McAfee SECURE Certification Free or Pro: Which is best for you?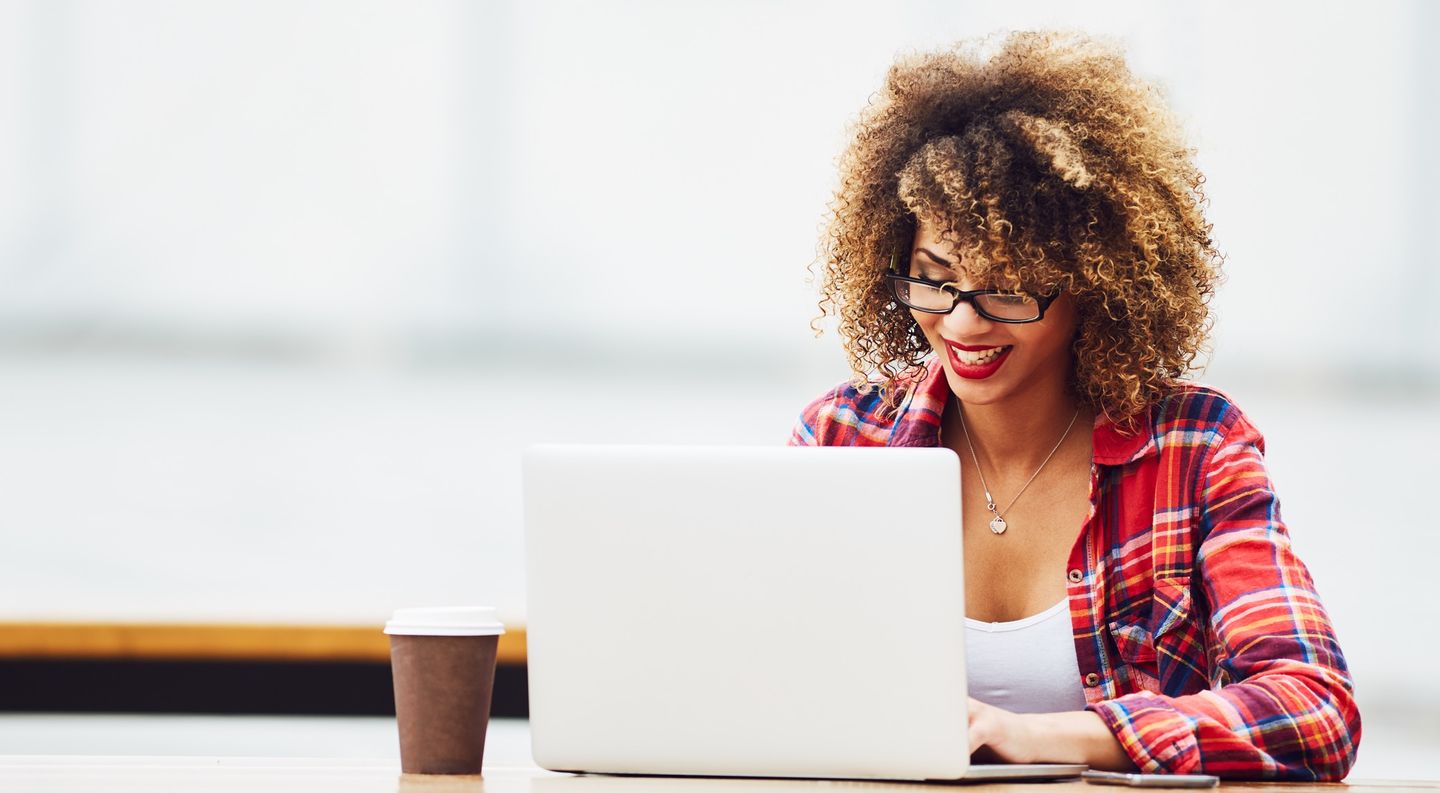 If you're thinking about upgrading from the free version of McAfee SECURE certification to our Pro service, you're probably somewhat familiar with what we do here. You already know we perform weekly security checks on your site. And, you know that if you pass these checks, you get to display our trustmark for up to 500 visitors a month, giving visitors the confidence they need to engage with your site.
So what is McAfee SECURE Certification Pro all about? Glad you asked:
Drive more traffic from search
McAfee SECURE Certification Pro sites are highlighted in the search results of tens of millions of our users. When security concerned visitors search for sites in your industry, they'll see that yours is tested and certified to be secure—and your competitors aren't. And these visitors are more likely to come to your site and buy, because they know your site is SECURE.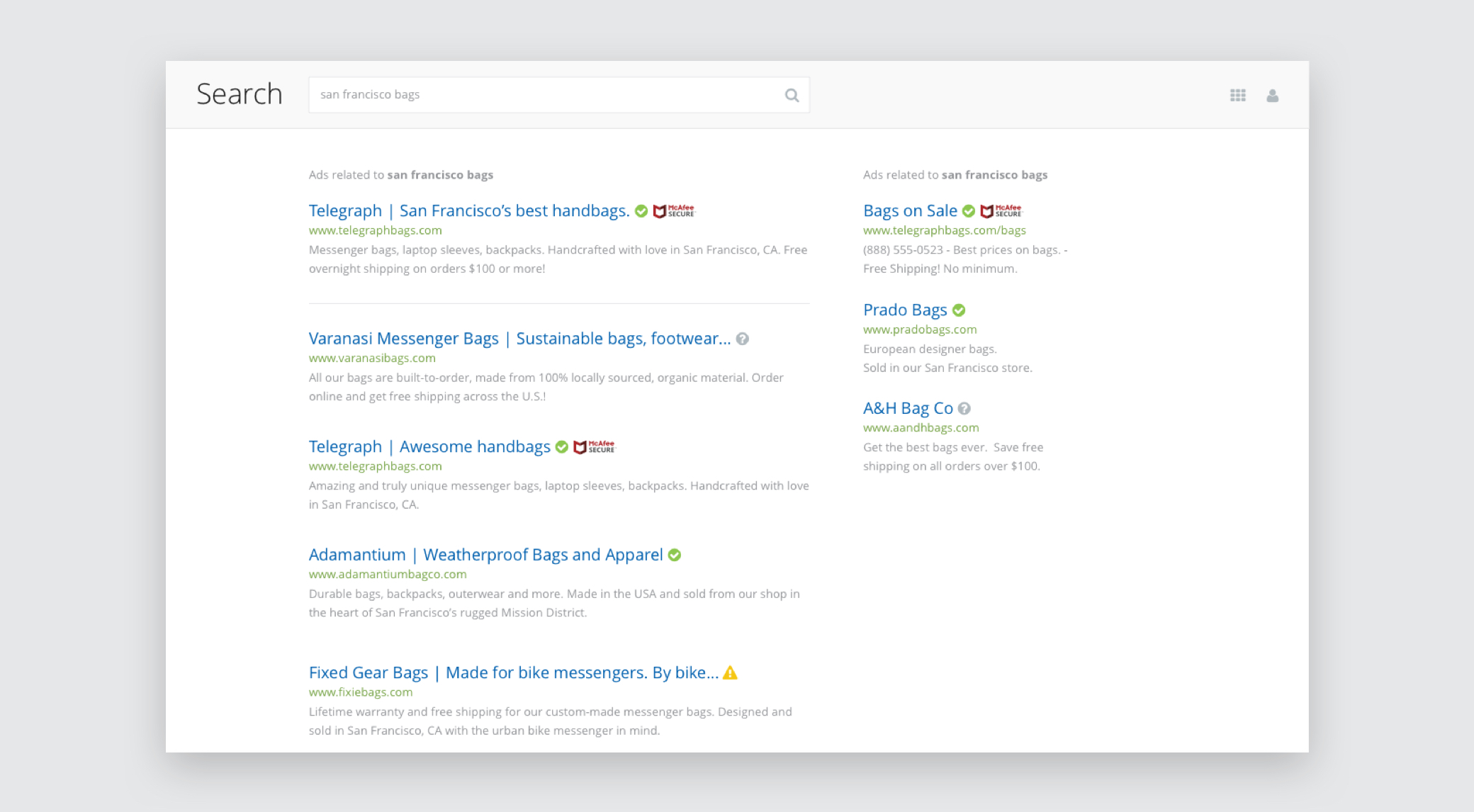 McAfee SECURE certified sites are highlighted in search results.
Go Pro if: search is (or you want it to be) an important traffic source for your site.
More clicks. More sales.
Pro users gain access to our full suite of trustmarks, meaning they'll be able to customize the position of our certification trustmark as well as use our engagement trustmark. Smaller than our certification trustmark, the engagement trustmark is built to discreetly fit into your web design while increasing conversions. It's specifically designed to be placed in areas where you ask customers to click and convert—which is also where they have the most security concerns.
Go Pro if: you want superior control over your web design.
Unlimited visitors
With McAfee SECURE Certification Pro, every single one of your visitors will see the trustmark. No caps, no limits. It's that simple.
Go Pro if: your site receives more than 500 visitors a month.
More conversions
By taking advantage of these Pro features, many subscribers see a conversion increase of more than 10% when they sign up for the service. See how our customers like Jelly Belly, Anna's Linens, Z Gallerie, and CandyFavorites.com boosted their sales and business with the service.
Ready to go Pro? Login to your account and upgrade today.