The McAfee SECURE Holiday Gift Guide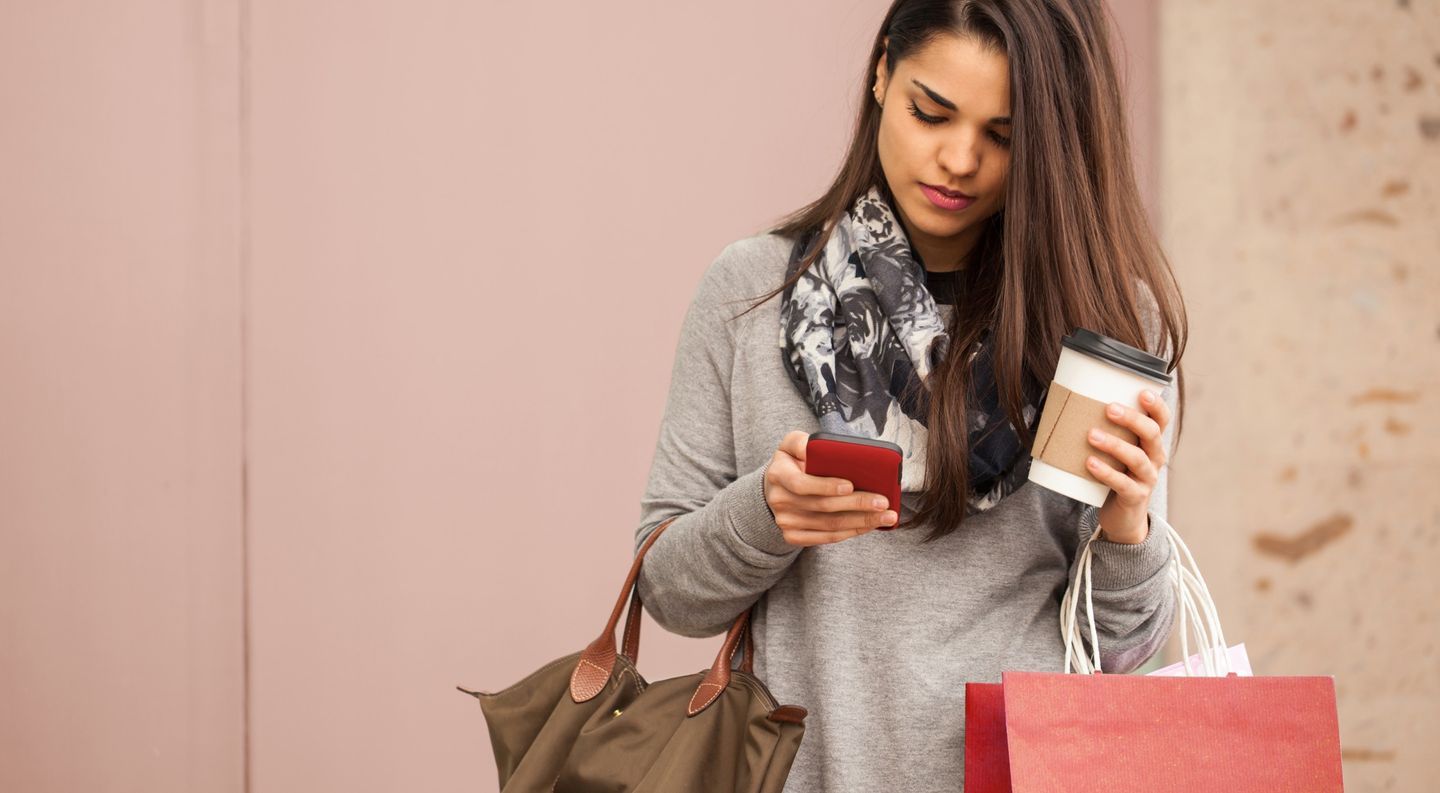 The holidays are here and with all the craziness going on in our lives, it's easy to put off things until the last minute—like shopping for holiday gifts. If you're anything like me, you may even wait until the week before Christmas (yikes!) to figure out what to get for the people in your life.
We've all been there. Not to worry! Here is a no-fail list of fun, last-minute gift ideas from our favorite McAfee SECURE certified websites. Shop with ease since these websites are safe, secure and won't put a damper on your holiday spirit. We've got something for everyone on your list.
The Sock Collector
Let's TACO 'bout some cool socks. Who doesn't love a good pair of patterned socks? My Comfy Socks has a large variety of prints for just about anyone.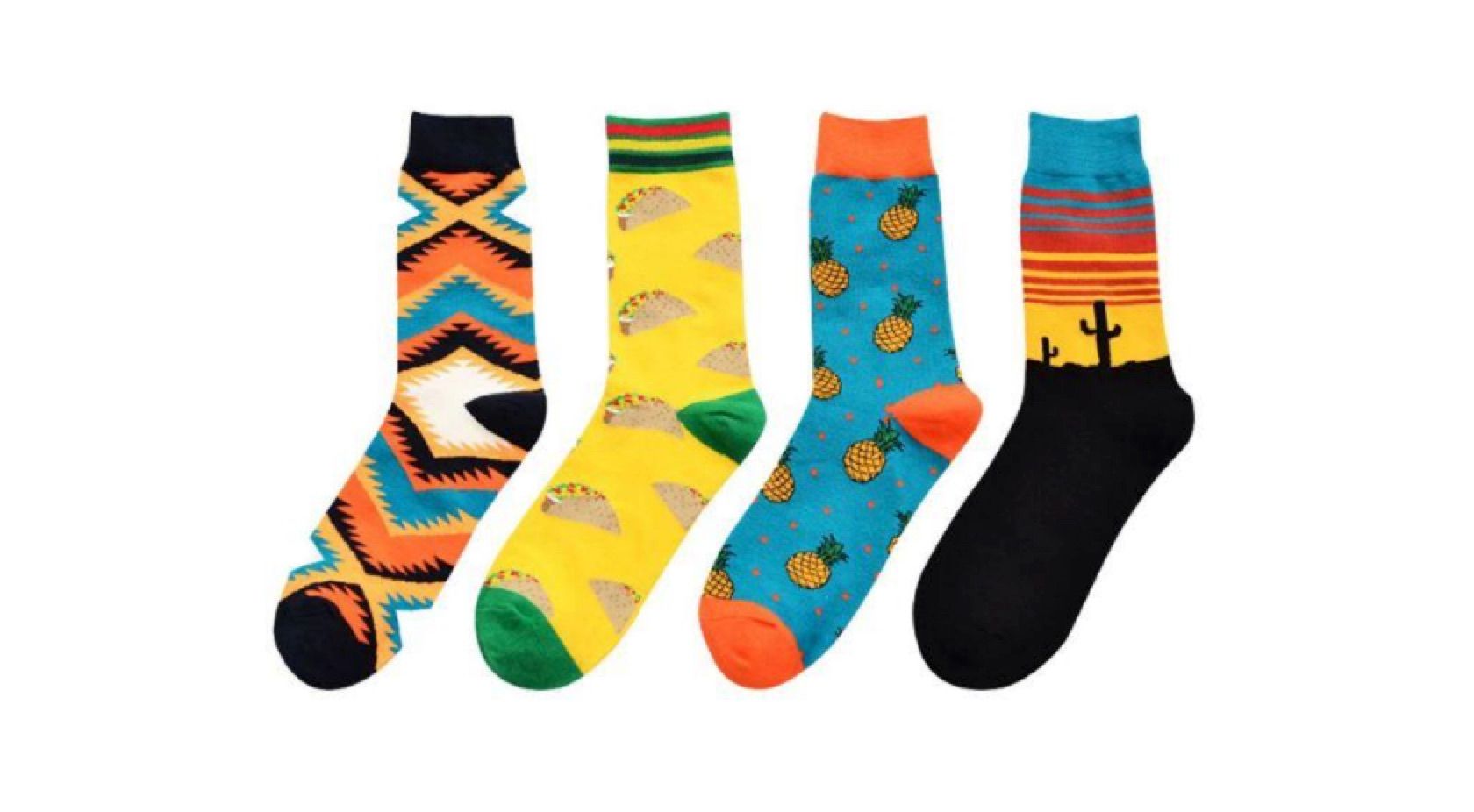 The Astronomy Buff
Give them a gift that really shines. The Online Star Register lets you buy and name a star for that loved one who enjoys looking up at the sky at night.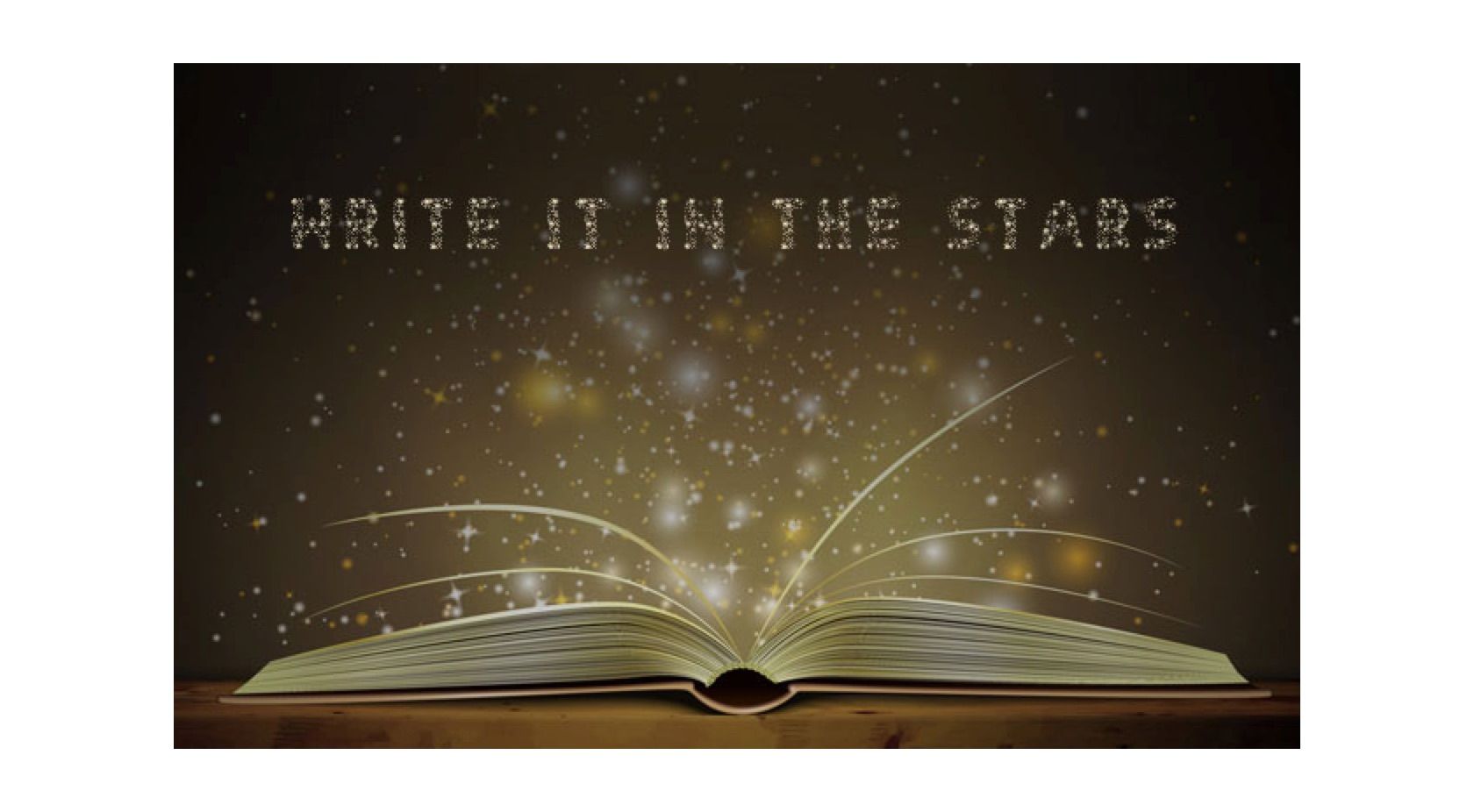 The Book Lover
All Seasons Book Lovers Gifts has the perfect gifts for book lovers that aren't books! Make their reading experience better by getting them all the reading accessories and necessities they need.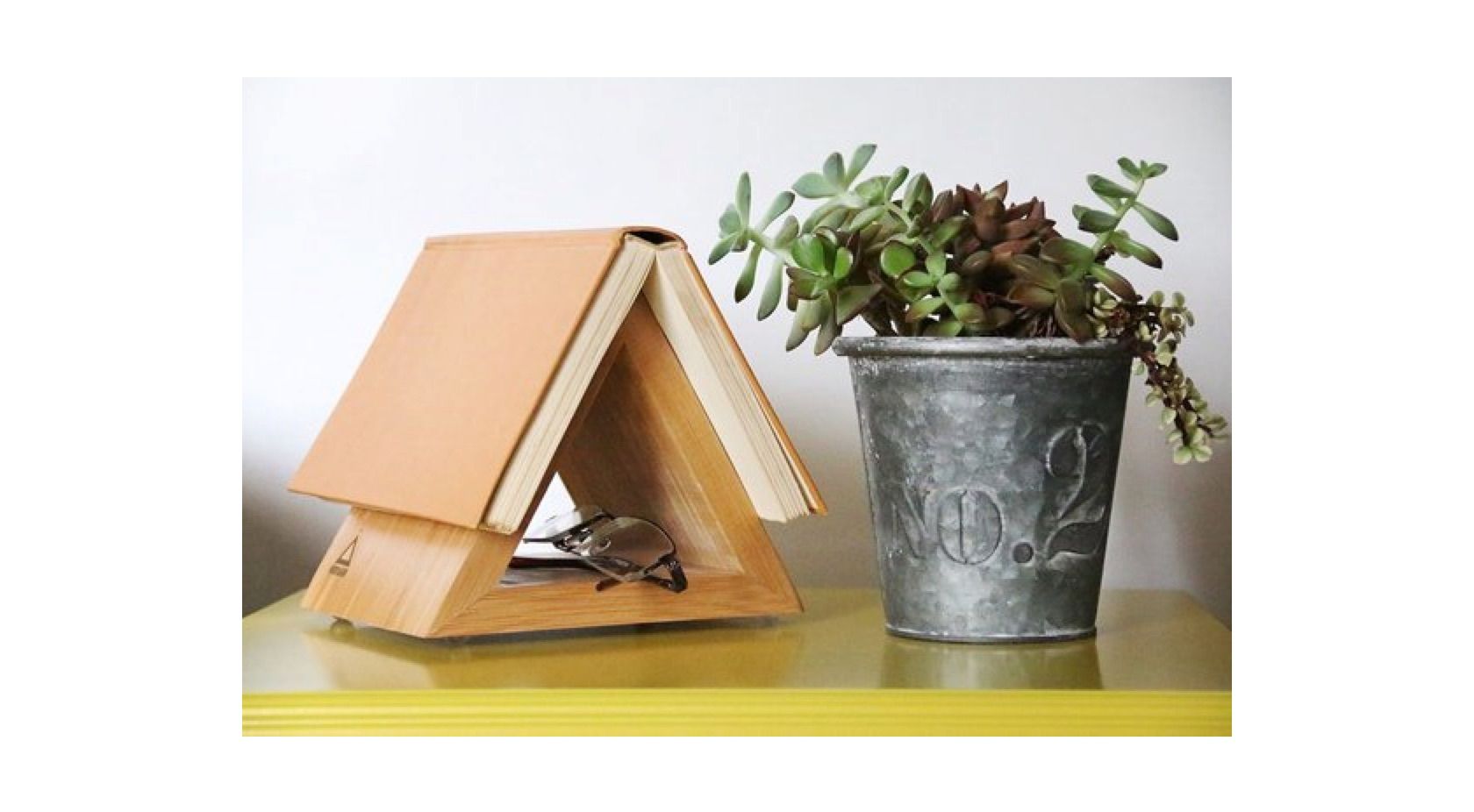 The Office White Elephant Party
Funky Store has everything you can imagine from fun games to hilarious sumo wrestling costumes, which makes the perfect gift for the class clown or for the person who likes to have a good time.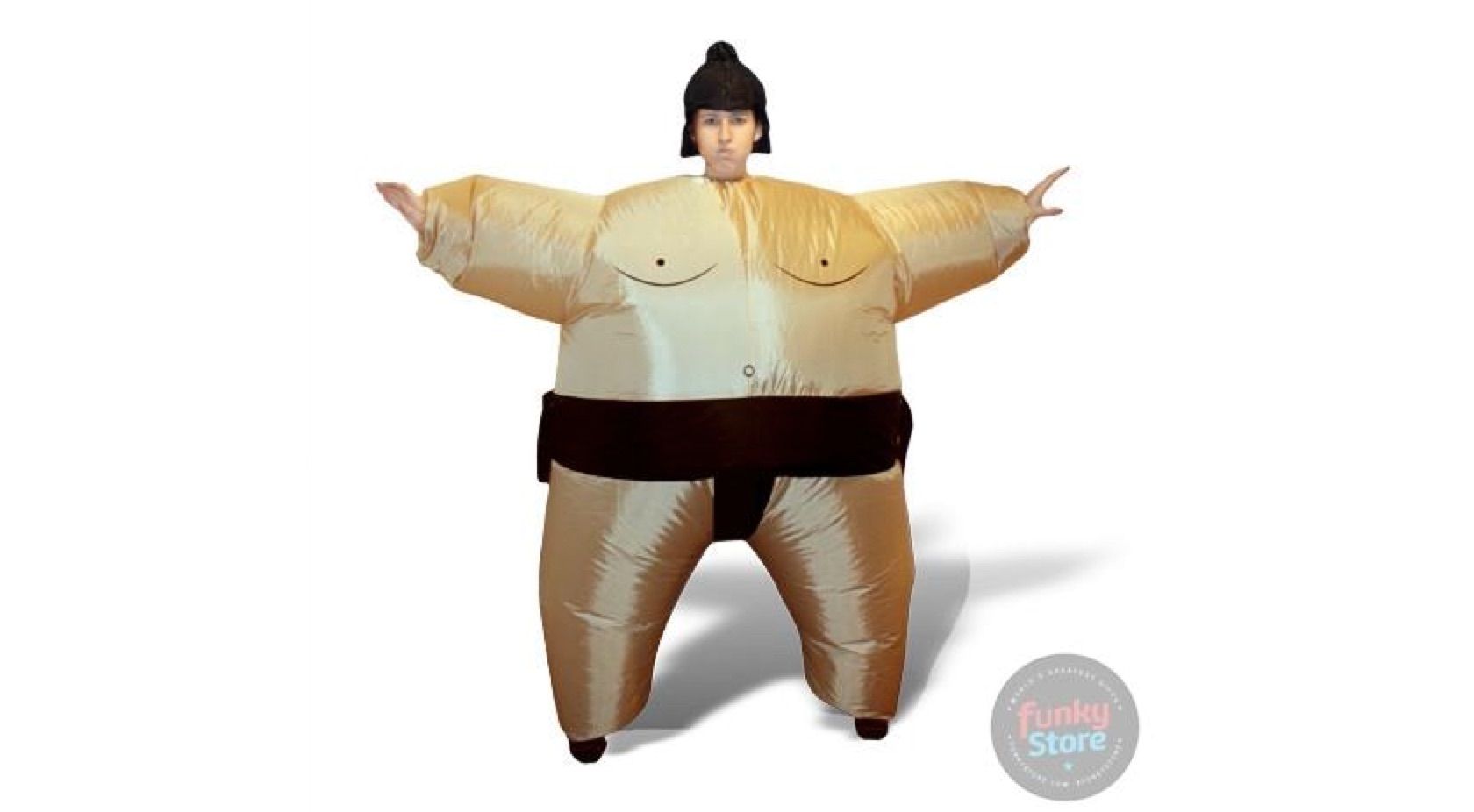 The Boho
Bohogomo offers a variety of handmade tapestries. You can even customize your very own to match your home decor and vibes.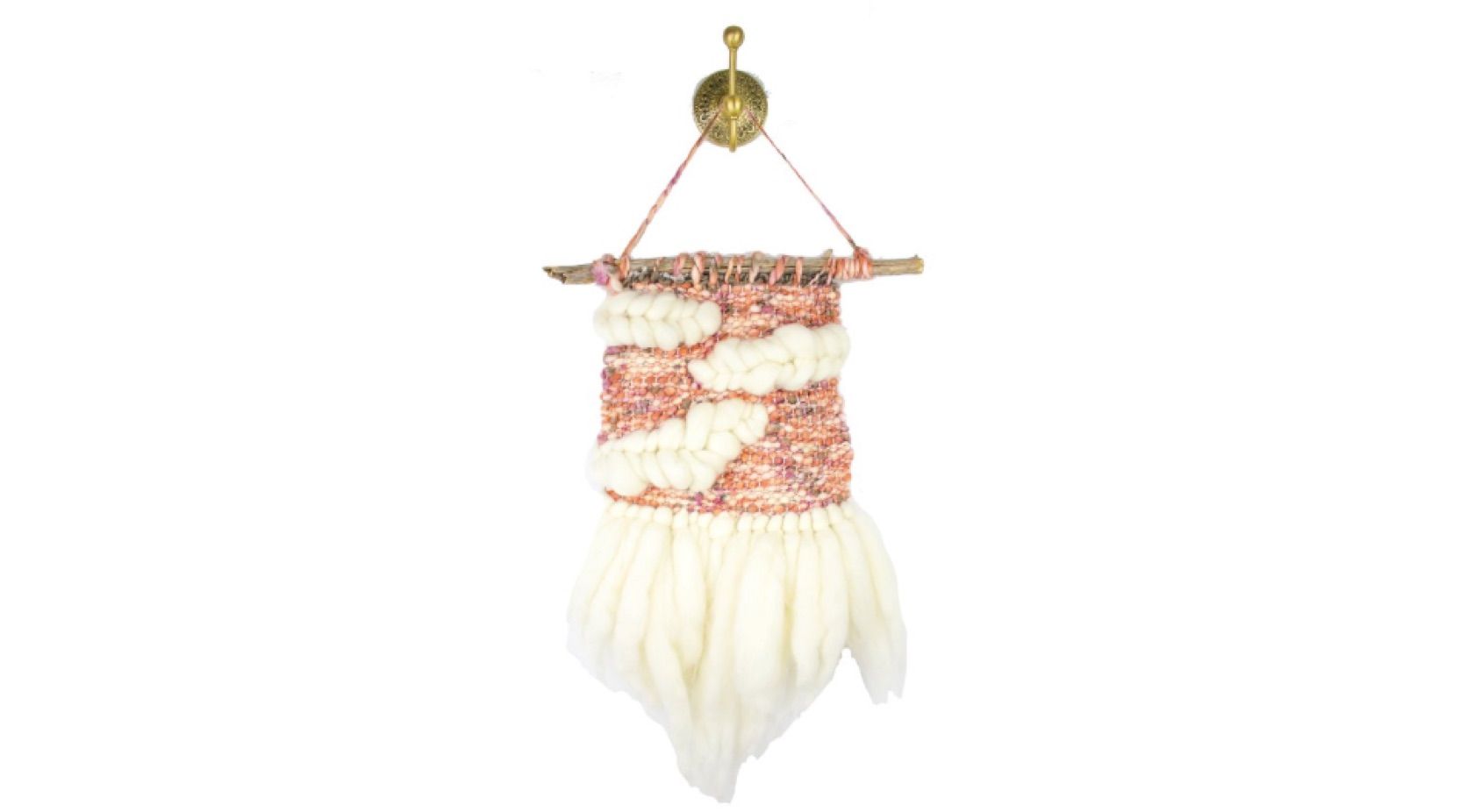 The Crazy Cat Person
We all know someone who's crazy about cats, which is why you'll need to visit Always Whiskered. This website has gifts for cats AND for the cat lover. Check it out right MEOW.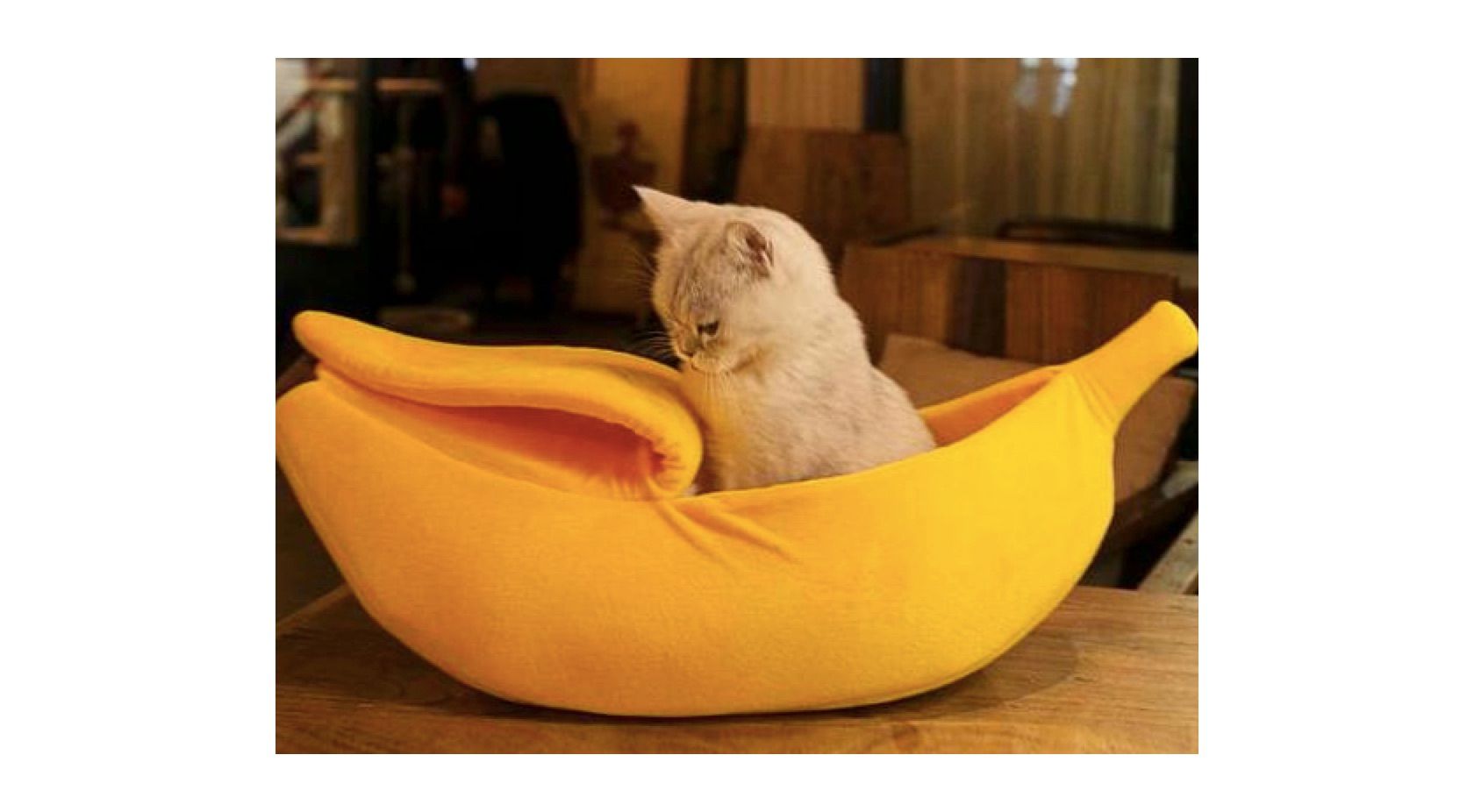 The Wine Lover
Wine is a great gift for the hostess with the mostess, but what about a gift for the wine lover in your life? Always Happy Hour has the best gifts for those who love to show off their favorite wine before drinking it.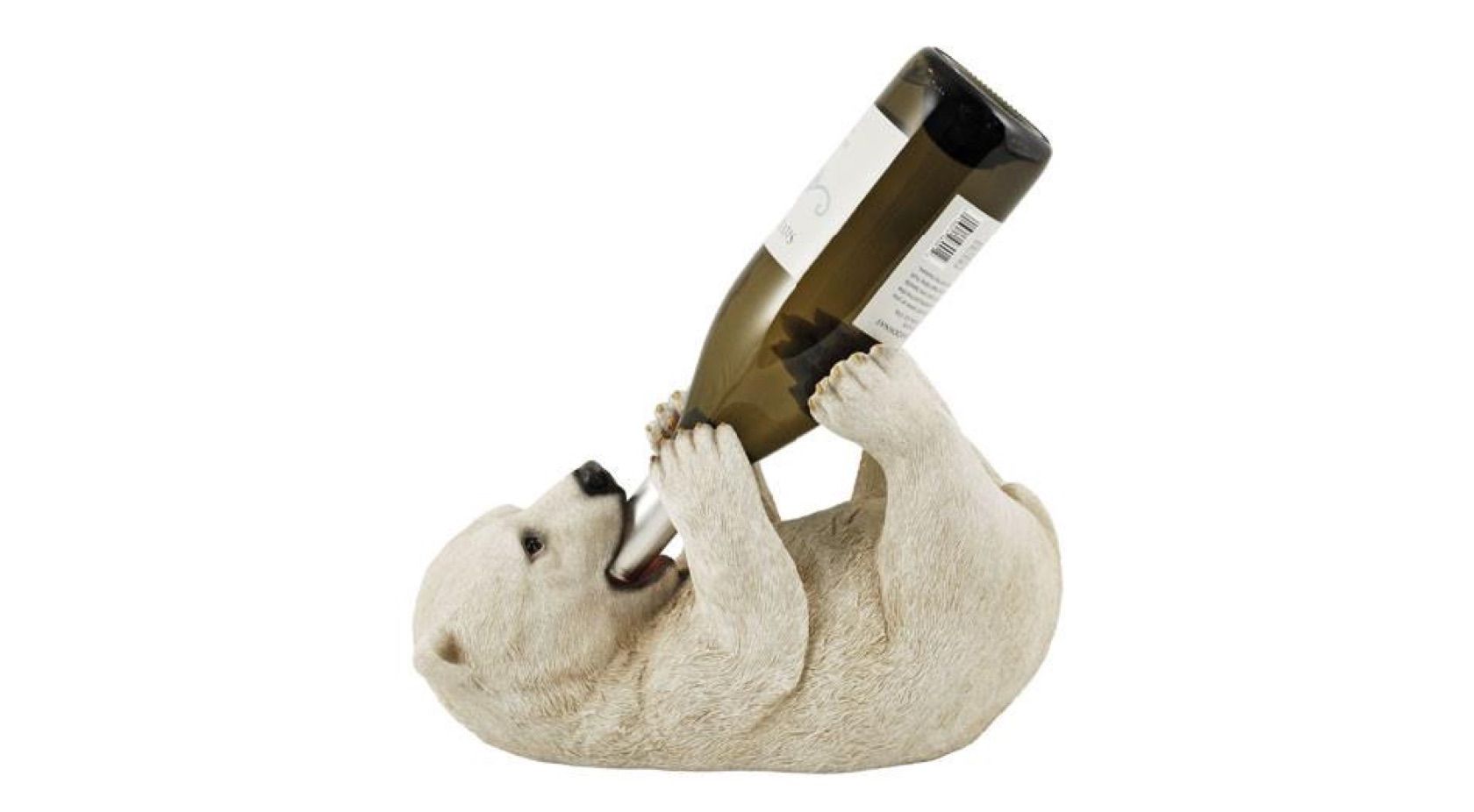 For the Kids
Have you heard about Squishy's? They are the newest craze that every kid is asking for this year. Luckily Cute Wares has plenty of options to choose from along with some plush toys for those not into the squishy trend.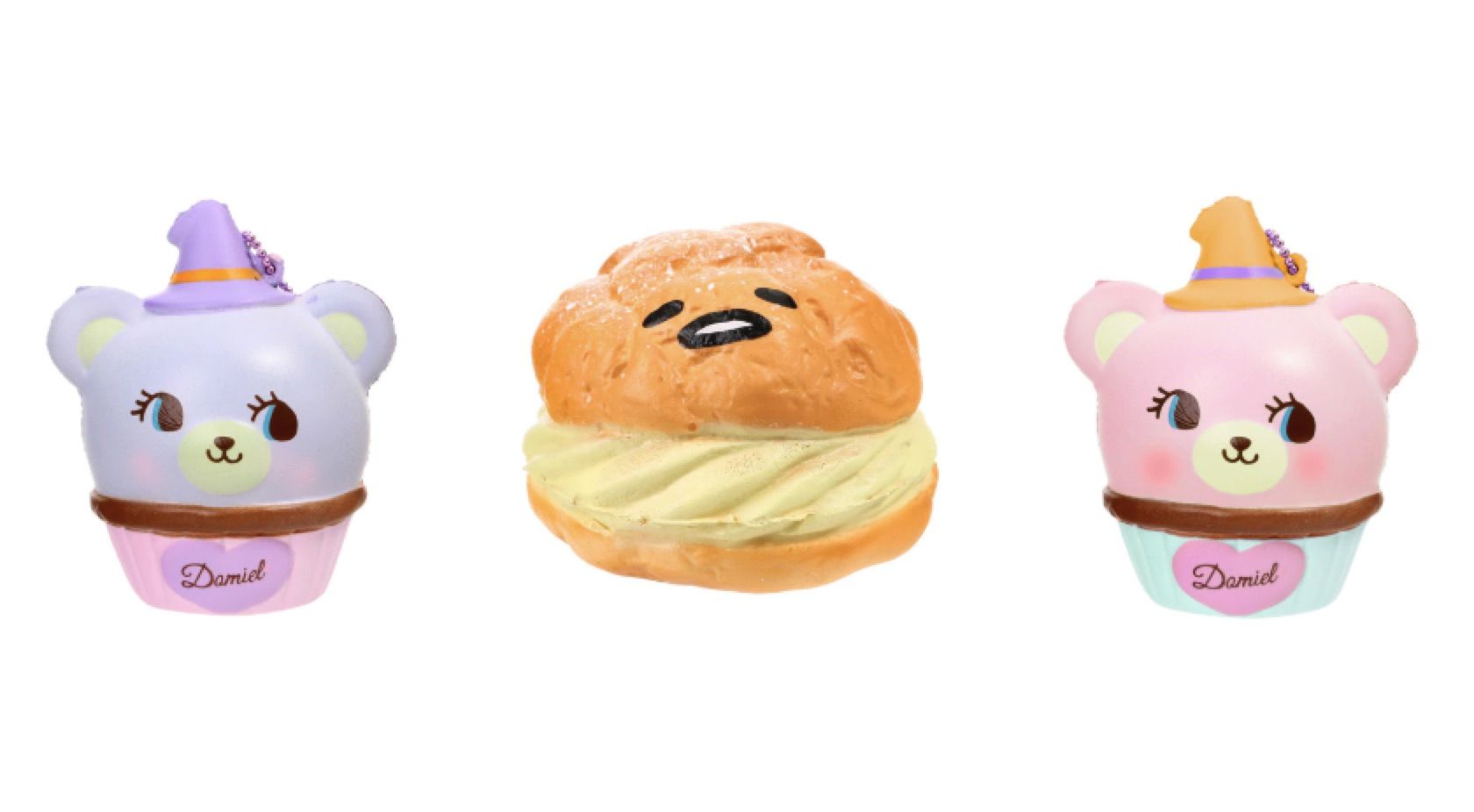 Man's Best Friend
Don't forget about your furry friend. What's their favorite time of the day? Treat time of course! AniBake makes healthy treats with the freshest ingredients so your furry friend can enjoy the treat without the guilt.

For just about Everyone
Five Below sells EVERY SINGLE THING on their website for $5 or below! And they've got just about everything—from beauty products to gaming headsets—the options are endless (and make for some pretty perfect stocking stuffers). The best part? You won't feel guilty buying something for that second cousin twice removed.

Wrapping up so you can get to wrapping your presents
We hope you find inspiration from these products created by small business owners. We're grateful for the amazing online stores and websites that trust McAfee SECURE to keep their business safe through the holidays and throughout the year.