Find vulnerabilities that scanners can't with Human Assessment, TrustedSite's newest service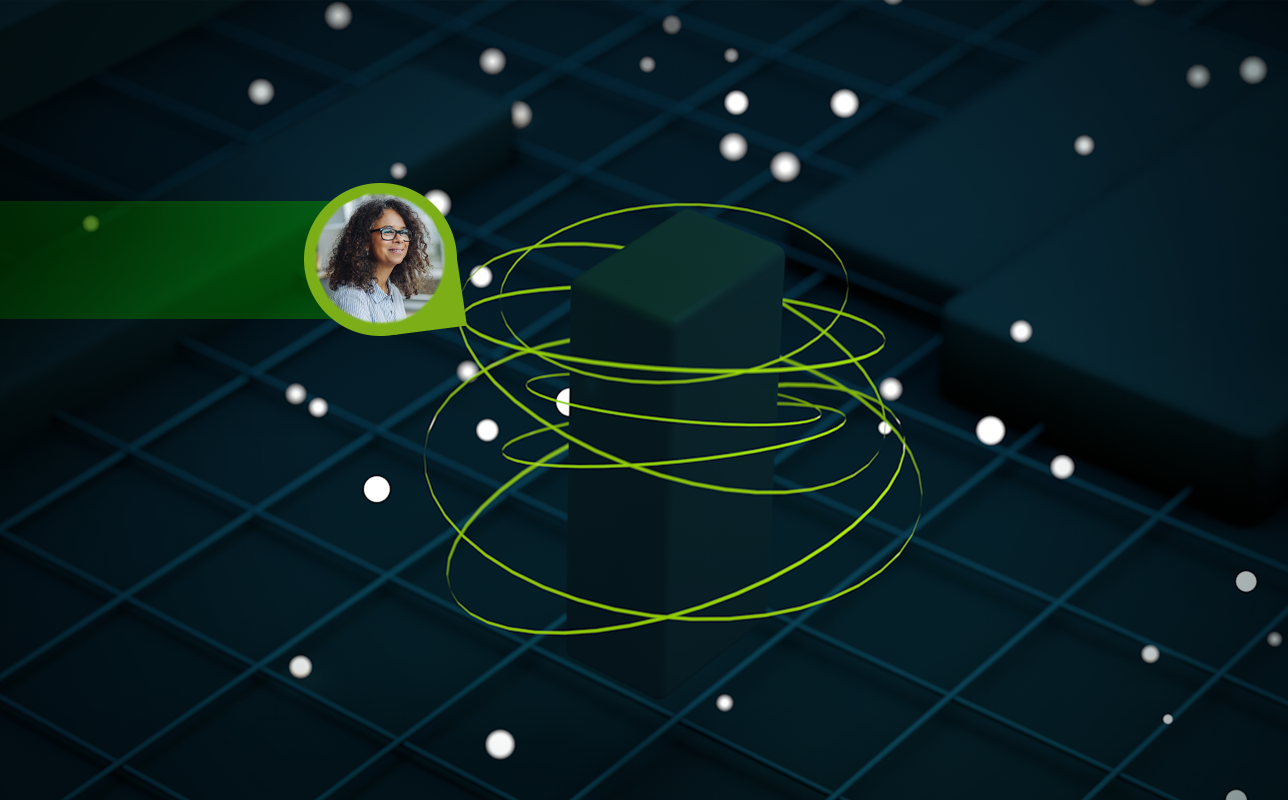 Each and every day, threat actors and their attack strategies become more sophisticated, so it has become absolutely essential for organizations to proactively reduce the risk of a data breach.
Automated scanners are a reliable and cost-efficient tool to continuously identify many issues in the external attack surface, however, there are still lots of other risks that they're not capable of finding. That's why we're excited to announce that TrustedSite is now offering a new service we're calling Human Assessment.
What is Human Assessment?
Human Assessment is designed to help organizations identify the types of issues that only a trained auditor can find, like business logic flaws found in signup flows, access controls, and the authentication process. While organizations have relied upon traditional penetration testing services for this, these tests are generally occasional and can be costly.
With the Human Assessment service, you can have an application or network service evaluated by our team of expert penetration testers on a quarterly basis. This way, you'll be aware of any issues much sooner and have a greater chance of preventing a breach.
Unlike traditional penetration testing results that are delivered as a static PDF, results from the Human Assessment service are fed directly into your TrustedSite dashboard, enabling you to manage your entire attack surface in one platform. If you prefer to manage issues with another tool, you can use TrustedSite's Zapier integration to feed issues into your existing workflow management systems.
Get started with Human Assessment
We aim to make the testing process with Human Assessment as easy as possible. Once per quarter, we'll test the asset and add any issues found into your dashboard. After you review and fix identified issues, we will retest to validate remediations at no extra cost. Every three months, we'll do it all again.
Human Assessment is a target-level add-on to the TrustedSite Security platform and costs $9,950 per target per year. If you're interested in learning more about the service or ready to get started, get in touch with us.