Why security certification increases conversions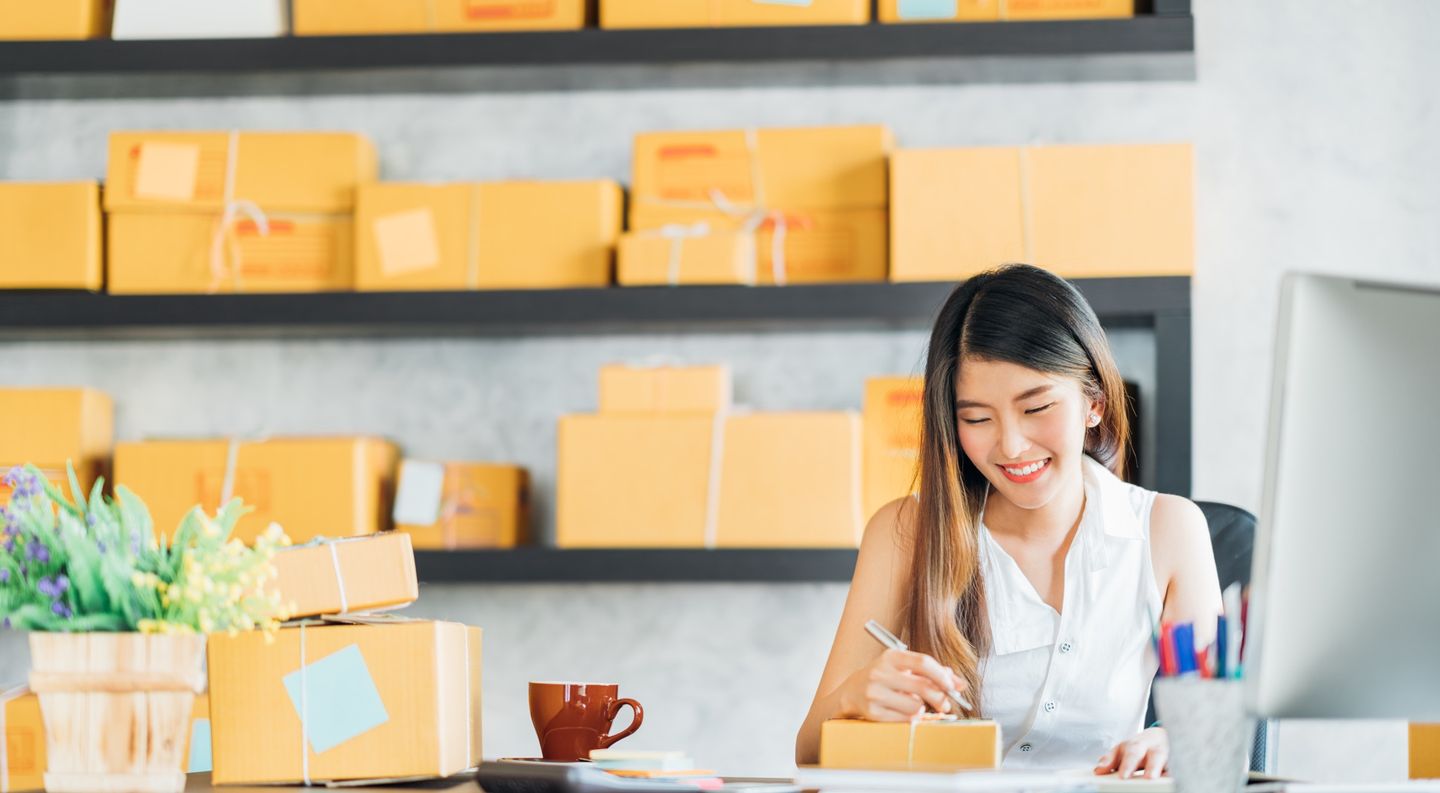 Security certification is a relatively underused marketing strategy that is increasingly gaining traction among people looking for new ways to drive web engagement. But what is it, and why does it work?
In short, security certification means that a trusted third-party has tested and vouched for the security of your website. Site owners in turn display some proof of their certification, most often in the form of a seal or badge, to show their visitors that they have the backing of a well known company like McAfee (now Intel Security), TRUSTe, or the Better Business Bureau.
Security certification usually provides a conversion or sales increase for website owners. Studies have shown that the presence of security seals increase sales, frequently by double digits.
So why does security certification work?
Because website visitors are scared.
A huge majority of users are concerned when it comes to engaging over the Internet.
Ericsson ConsumerLab found that 86% of people are hesitant to share personal information online.
They're scared because public security breaches—such as the one that impacted Target in 2013, eBay in 2014, and even the US Federal government in 2015—have created a climate of fear.
And scared visitors don't engage.
The average consumer is afraid to engage because they don't know if the site they're on is next to be hacked, and if their information will soon end up in the wrong hands.
According to a Shopify study, nearly 20% of carts are abandoned because of security concerns.
In other words, people aren't shopping because they're worried about breaches.
Security certification reduces consumer fear.
Because security certification comes from large, trusted companies (like those named above), trust seals are often signs that your site is legitimate, reliable, and above all, secure.
62% of consumers want to see indications that there is a legitimate business behind a website.
And people using smartphones and tablets are even more security conscious:
73% of mobile users say that security is the most important factor when shopping online.
When people don't have concerns, they spend more.
It's a simple enough concept: visitors who are reassured that your site is safe will spend less time worrying, and more time engaging.
According to a survey by Harris Interactive:
67% of consumers report feeling more secure when shopping on a website that has as security mark, logo, or seal.
And 92% of consumers have an even greater confidence when it's a trustmark they know versus one they've never seen.
That's why many sites that display well-recognized security seals see such large conversion increases:
When Anna's Linens displayed the McAfee SECURE trustmark, online sales grew by more than 18%.
Farm and home retailer Rural King added the McAfee SECURE trustmark and saw online sales increase by 11.6%.
Wrapping Up
As these case studies demonstrate, security certification is a powerful tool because consumer fear affects a huge proportion of consumers. People affected aren't just niche consumers. They're bread-and-butter types, buying all sort of products. The fears that security certification addresses affect all website visitors, not just a segment—which is exactly why it's so valuable.