4 ways to show your customers the love and make them come back for more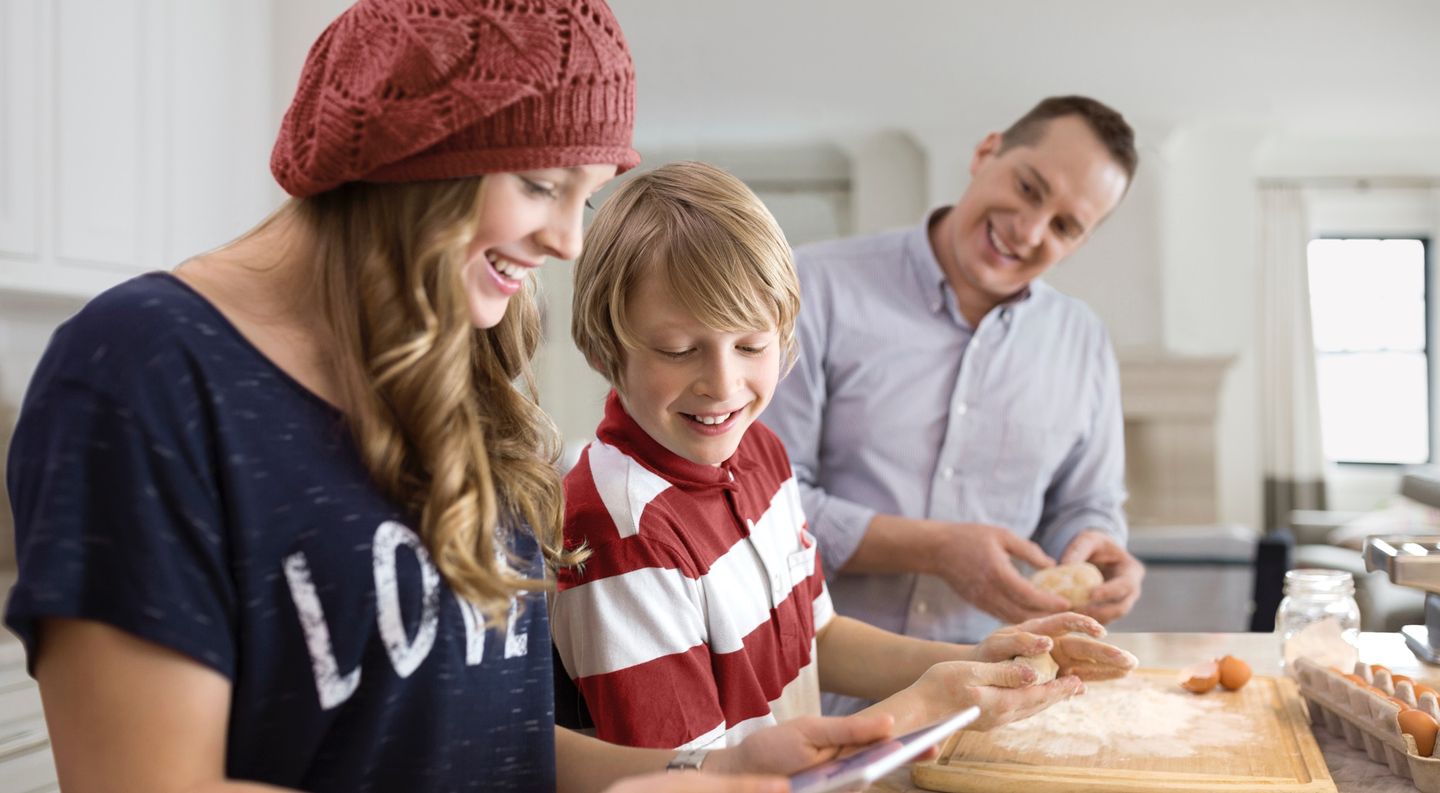 It's Valentine's Day, so you know what that means: love is in the air, flowers are in bouquets, and chocolates are in our stomachs … Oh, and millions of forgetful people are picking up the phone, desperately trying to make a last-second reservation at a certain somebody's favorite restaurant. (Hopefully not you!)
But when you get down to it, gifts and chocolate aside (mmmm….chocolate), today is about showing the people you care about that you care about them. And this extends beyond just romance. Valentine's Day is a perfect opportunity to start thinking about how to show your existing customers they're special.
Why would you want to do this?
Because existing customers are super valuable.
Just how valuable, you might ask? Well, they spend more, convert at higher rates, and cost roughly 7 times less to keep than it does to acquire new ones. Need more of a reason? Customers who have a great experience with a company tell 9 people about it, on average. So if you spend a little time now making current customers feel special, you could be seeing a lot more new customers down the road.
Here are 4 things ecommerce sites can do to show customers the love year-round, and keep them coming back for more:
1. Send along a handwritten thank you note
Thanks to the ubiquity of email, texting, Slack, Hipchat, etc. you rarely see handwritten notes these days — which is exactly why they stand out.
It doesn't have to be big, or complicated. Just a simple note that you include with your order. It can be as easy as, Hi Jane, Thanks so much for your order! Hope you enjoy! It'll take you a few extra minutes, and your customers are sure to remember you fondly for it.
2. Respond to their tweets promptly, even if they're mean.
If your business has a Twitter (and it should), customers probably say things to you on it. Mostly things about your business, and, let's be honest, not all of it is going to be good. People have bad experiences. That's OK.
The important thing is that you respond to their concerns, and show your customers that you're invested in giving them the best possible customer service. It's about creating 1 on 1 time with your customer that they just can't get anywhere else.
Here are 5 tricks used by the most popular and accessible Twitter support accounts. Check 'em out!
3. Include a (free) surprise with your packages
If you don't include a thank you note, there are plenty of other things you can add to customer packages that will make them smile — the caveat here is that the stuff should be free. Why? Because people love free. According to studies, people would rather get worse deals for free than better deals for a little cost.
Including a small, free item in your order can lead to very happy customers. What do we mean by these items? Think candy, or samples, or little accessories — like a button or stickers. This Shopify post has some ideas for you.
4. Send emails that customers actually want to get
Chances are, you send the same types of email that 99% of ecommerce sites use: your order has been received, your order has been shipped, your order has arrived. This is all fine, but it's not really doing much, in terms of creating a nice customer experience. And it's certainly not taking advantage of all that customer interaction.
So what should you be doing? First and foremost, it's not about upselling. It's about showing the customer you know what they want. So, for example, if you're a company that sells cookware, you can send your customers a list of favorite recipes to make with your products.
It doesn't have to be elaborate. Just something to show your customers that they're not just credit cards who buy your stuff, but people who use it.
Wrapping up
Your customers are ultimately going to remember two things: the stuff that went badly (slow shipping, incorrect products, etc.) and the things they didn't expect — the thank you notes, the surprise candy in the packaging. Anything you can do to stand out — in a good way — is going to help keep your customers coming back, and spending more on your site. So don't skimp the little stuff — those are the things that people will remember.