Everything you need to know about mobile commerce in 2018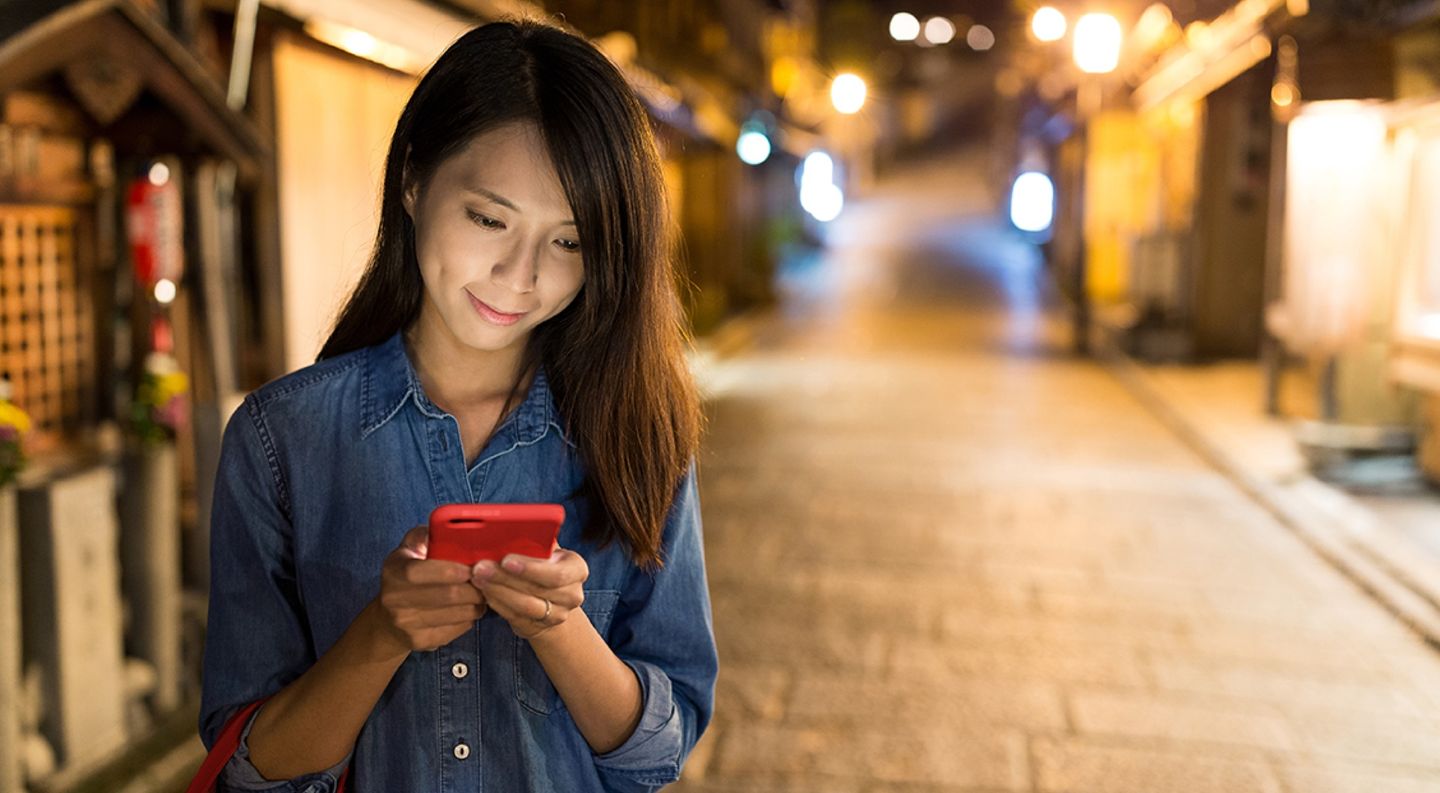 If you have an ecommerce website, you know how important it is to make your website mobile friendly. In 2017, over 1.6 billion people used their mobile devices to shop.
Mobile Commerce, also known as "m-commerce", has been on the rise and has become a major channel for shopping, banking, and payments. If you're just getting started with mobile commerce, we've compiled a list of resources to help you gain knowledge for your website and keep up with the growing trends.
Getting started
If you're a mobile commerce rookie and have rookie questions—like what is mobile commerce and why is it important?—Investopia has broken down the basics for you. It's a great place to start, explaining for you what mobile commerce is, the convenience it brings to consumers, and ways to improve your ecommerce business with mobile commerce.
Give me more
Now that you've got the basics down, BigCommerce has a great article giving you an in-depth look at mobile commerce. This article (warning: it's not a self-described "deep dive" for nothing) explains the different types of mobile commerce, their respective benefits and disadvantages, tells you how to improve speed on your mobile website, and explores the top mobile commerce trends of 2018.
Get your stats on
Did you know that people who shop on their mobile devices typically spend twice as much as those buying online via desktop computers? If you're shocked by that, you'll definitely want to check out Invesp's great infographic on mobile commerce by the numbers. It gives you a visual of the growth of mobile commerce year over year, plus how much money an average person spends on their phone.
New trends on the rise
Consumers are becoming more and more dependent on their mobile phones, so it's no surprise that more and more mobile trends are emerging. To keep track of them, The Next Web has a great article on five trends that are changing m-commerce right now. Take a look!
It's gone global
Mobile commerce is everywhere now: statistics show the mobile commerce revenue worldwide has increased from $184 billion in 2013 to $669 billion in 2018. To get a sense of Europe's rise in the mobile commerce market, check out this great Real Views piece. If you're more visual, Hubspot has a fantastic infographic on how mobile commerce is growing around the world.
Tips to increase mobile conversions
Once your website is mobile ready, you'll want the opportunity to attract and convert mobile users. Inflow has outlined five steps to increase mobile conversions, which include ways to help you improve your customers' mobile experience fto how to get users to checkout on their mobile devices.
Conclusion
As m-commerce is rapidly on the rise, all businesses will have to focus on mobile transactions and adapt to new upcoming mobile trends in order to stay in the competitive market. We hope this link round-up will help you do just that.