The best resources on the web for conversion rate optimization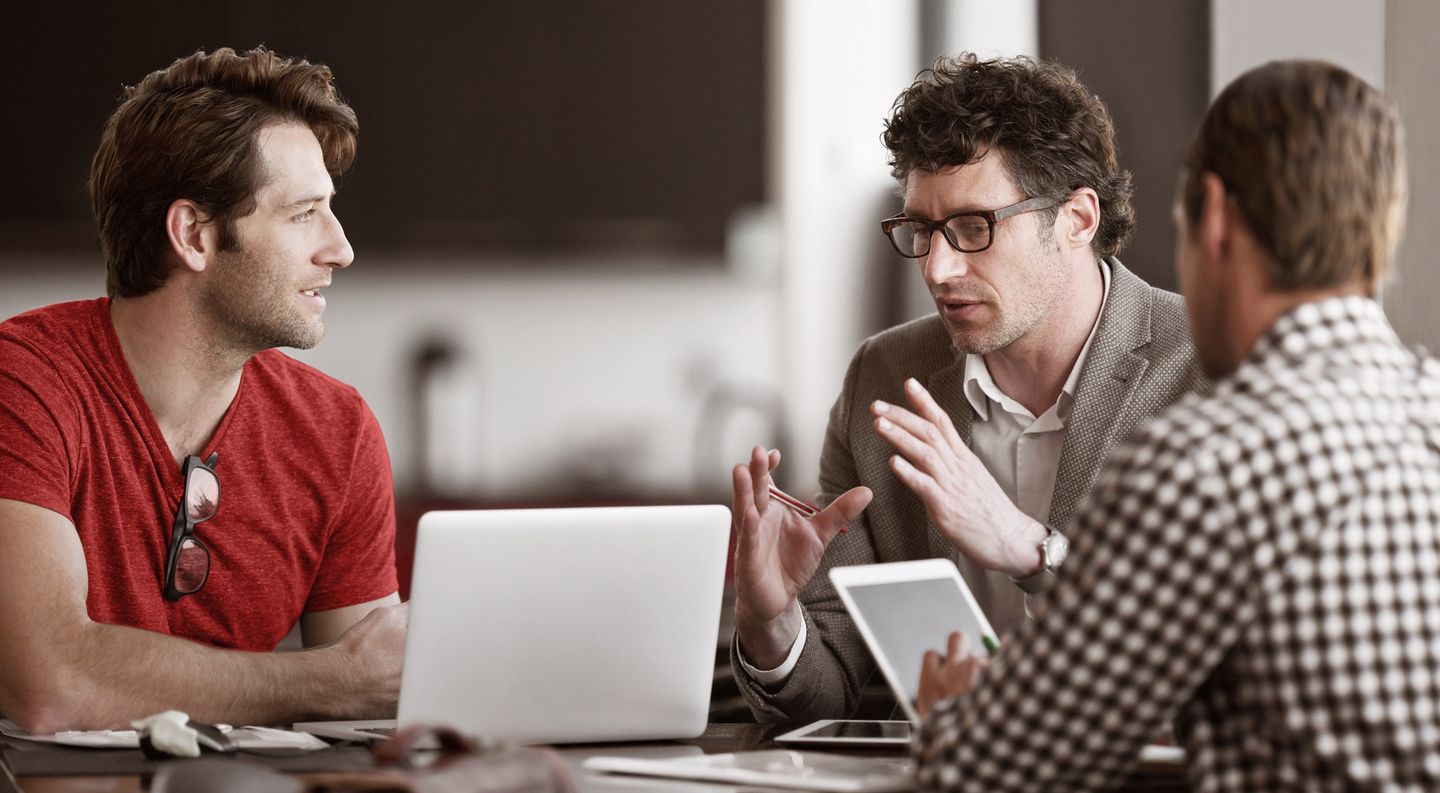 As a website owner, you understand the importance of constantly changing, testing, and improving your site, but how often are you actually making those changes? We know change can be frightening, especially when it comes to your website. What if your visitors dislike your changes? What if your conversion rate drops?
Making changes means taking risks—something none of us love doing, especially if those risks can potentially have a negative effect on business. But in order to continue optimizing your site and improving your conversion rate, risks are something you have to take.
We've compiled a list of some of our favorite and most helpful resources around conversion rate optimization. These articles and blog posts will give you knowledge on how to optimize your conversion rates, all while taking the least amount of risk.
What is Conversion Rate Optimization?
Conversion rate optimization (CRO) is the art of getting people to act when they are on your website. If you're just beginning to familiarize yourself with conversions, Moz has a great post on the basics—from what it is and why you need it, to how to calculate the conversion rate on your website, and the keys to successful optimization. This article is the best place to get your CRO basics on.
Know Your Audience
Before you can focus on getting your visitors to convert, you need to first make sure you have the right visitors on your site. Understand where your visitors are coming from, who they are, what they're looking for, and how they're interacting with your site. Then, create targeted content, copy, and offers that will draw them in and make them want to buy from you. This piece from Entrepreneur.com explains the importance of understanding digital marketing disciplines to effectively optimize your conversion rates.
Adding Tools and Apps
There are some useful tools that will help you analyze your current conversion rate issues out there, but we're a fan of this guide BigCommerce put together: 28 Ecommerce Conversion Rate Optimization Steps Guaranteed to Increase Sales in 2018. This includes a list of conversion analysis tools that will gather visitor interaction information to help you determine where your website is lacking and where it's excelling in regards to conversion rates.
It's the Simple Things
Adding videos, customer reviews, and trust badges are simple and effective ways to connect with your customers. These small additions to your website can have a big impact on your conversion rates. VWO has a great post on the 21 best practices to improve sales, leads and profits on your website.
What NOT To Do
Conversion rate optimization is like an ongoing science project—testing out hypotheses and running A/B split tests to find out which converts better. Obviously conversion rate optimization is valuable when it's done correctly, as we mentioned above, you can hurt your site if you make the wrong change. Fortunately, this helpful list of 7 Conversion Rate Optimization Mistakes to Avoid has your back. It explains the importance of taking a structured approach to CRO and why you should rely on data vs. assumptions.
Conversions Still Not Converting?
If you've tested everything on your website but still aren't getting conversion rates you like, Omni Convert suggests a CRO audit. A full audit of your website and traffic sources is important to identifying and truly understanding why your website isn't converting.
Wrapping Up
The methods you use to optimize your conversion rates all depend on your unique website. Not all websites are created equal, so not all methods, tips and tricks will work for everyone. Discovering what works best for your business will ultimately lead you to better conversion rates and more sales for your website.