How online dating sites are building trust with users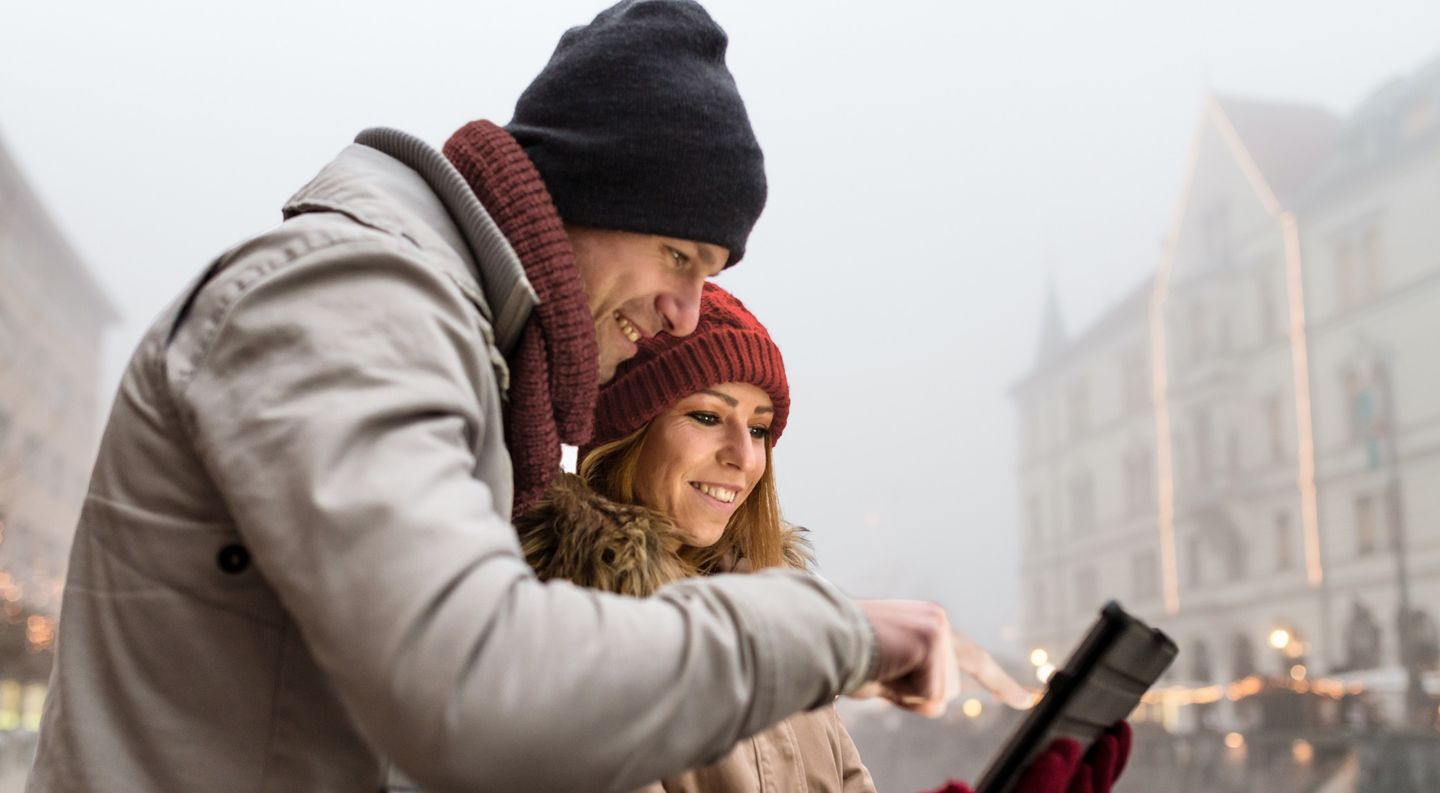 Online dating is no longer seen as a last resort for the desperate and lonely to find their soulmates. In this digital age, online dating is now the new norm.
According to Statistic Brain, 20% of committed relationships now start online, and 17% of couples who married within the last year met online. But with the abundance of dating websites out there nowadays (7,500 and counting), it can be difficult for users to decide which they can trust.
Using dating websites typically requires giving out intimate information in hopes of finding a compatible partner. It's not only your favorite cuisine and dream vacation destination, but also highly personal questions about habits, preferences, and desires. In short, it's information that you don't want exposed.
That is why many online dating websites use security seals to convey trust to their users, reassuring them that they can spend less time worrying about security concerns and more time focused on finding love. In fact, one company in the dating space saw a double-digit conversion growth after implementing the McAfee SECURE service.
Take a look at how these dating websites are using the McAfee SECURE trustmark to build trust and increase conversions.
Mate1.com
Mate1.com, a dating service with over 45 million members, places the engagement trustmark front and center on the homepage of their site. By placing the trustmark on the sign up form, visitors can immediately see that the site is safe before sharing their personal information.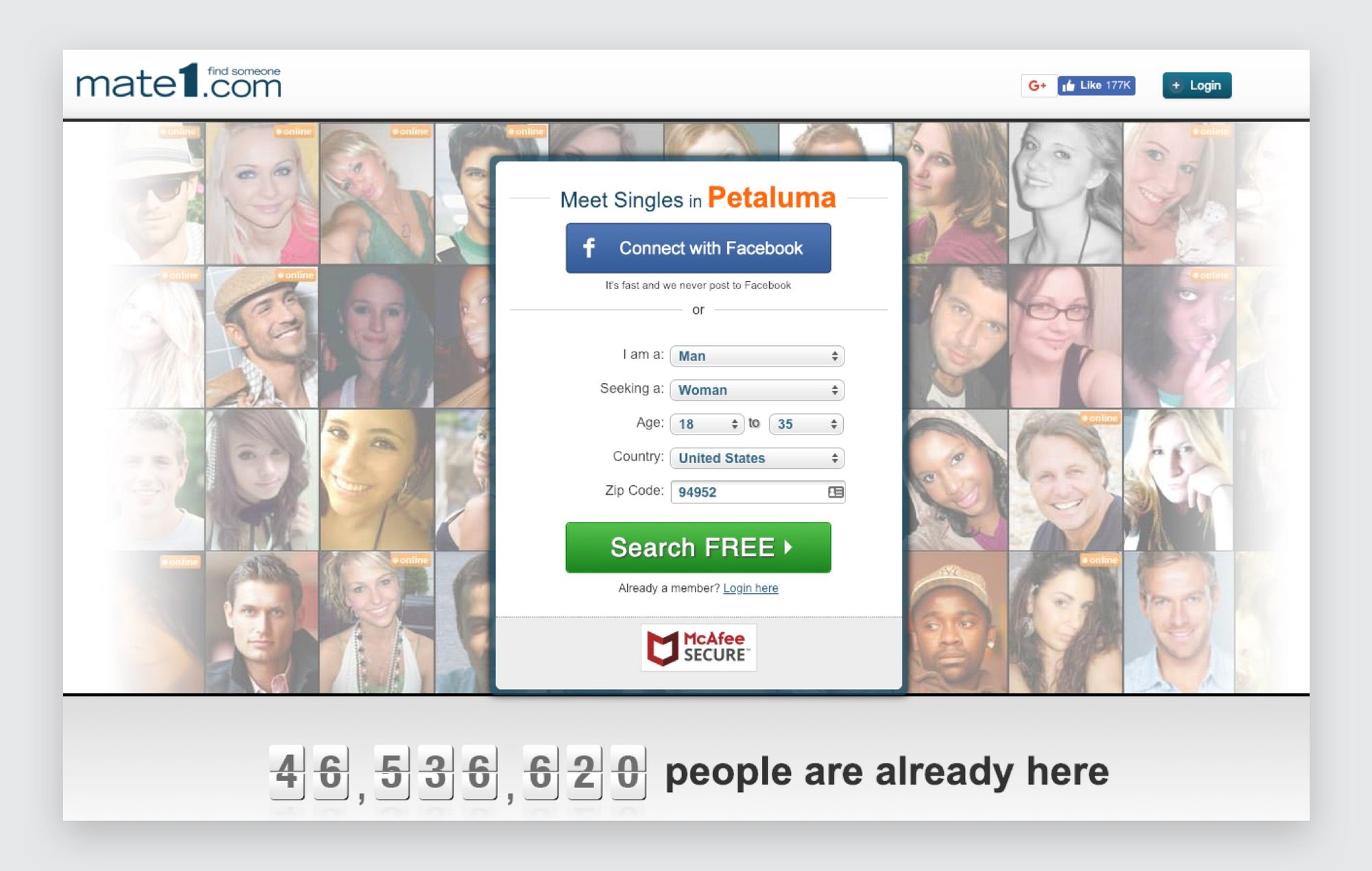 Mate1.com also displays the engagement trustmark on their upgrade page, giving users an added sense of security before filling in their payment details.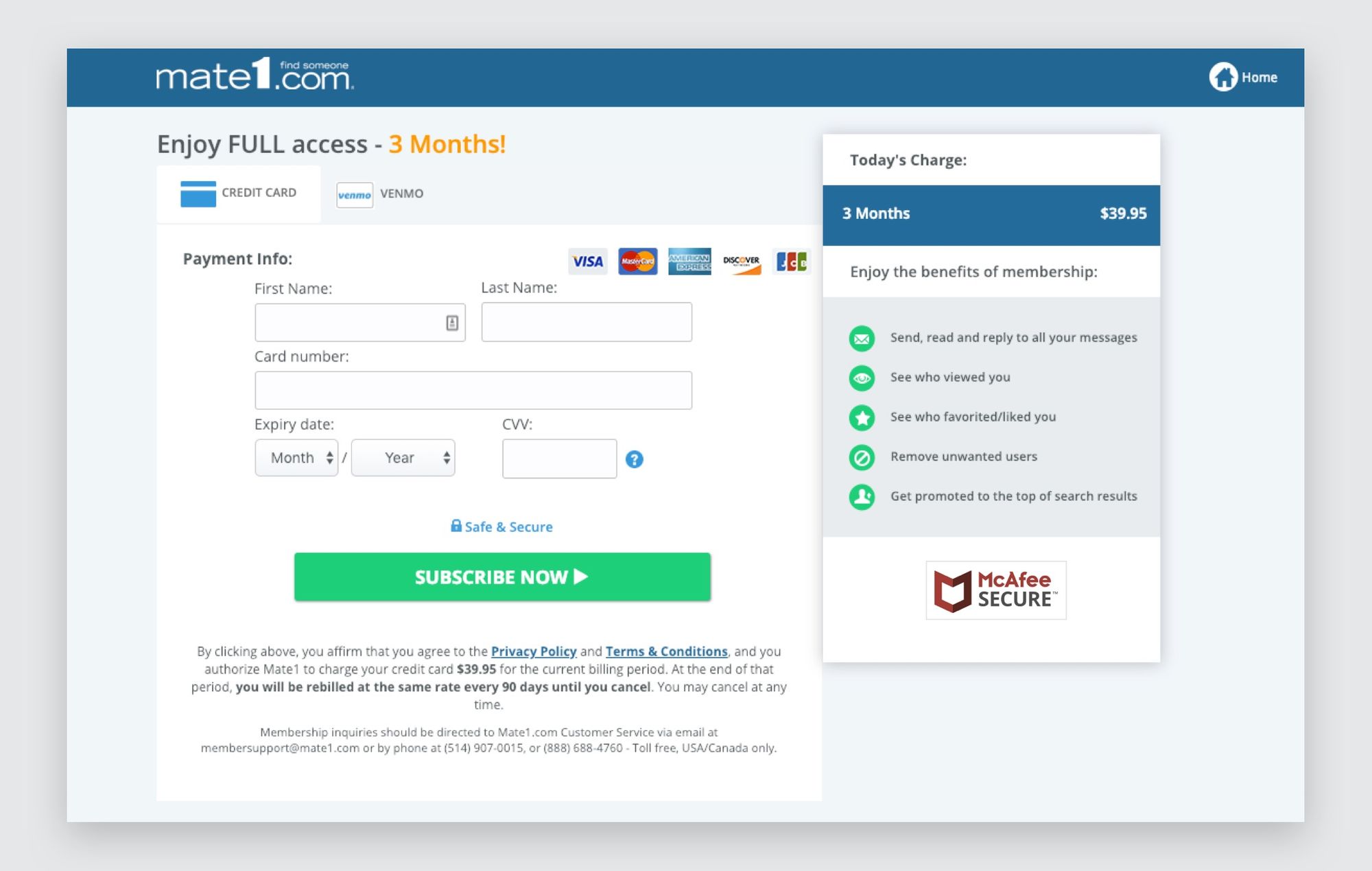 RealMatureSingles.com
RealMatureSingles.com, a dating service focused on the US, Canada, and Australia, also displays the McAfee SECURE trustmark on their homepage.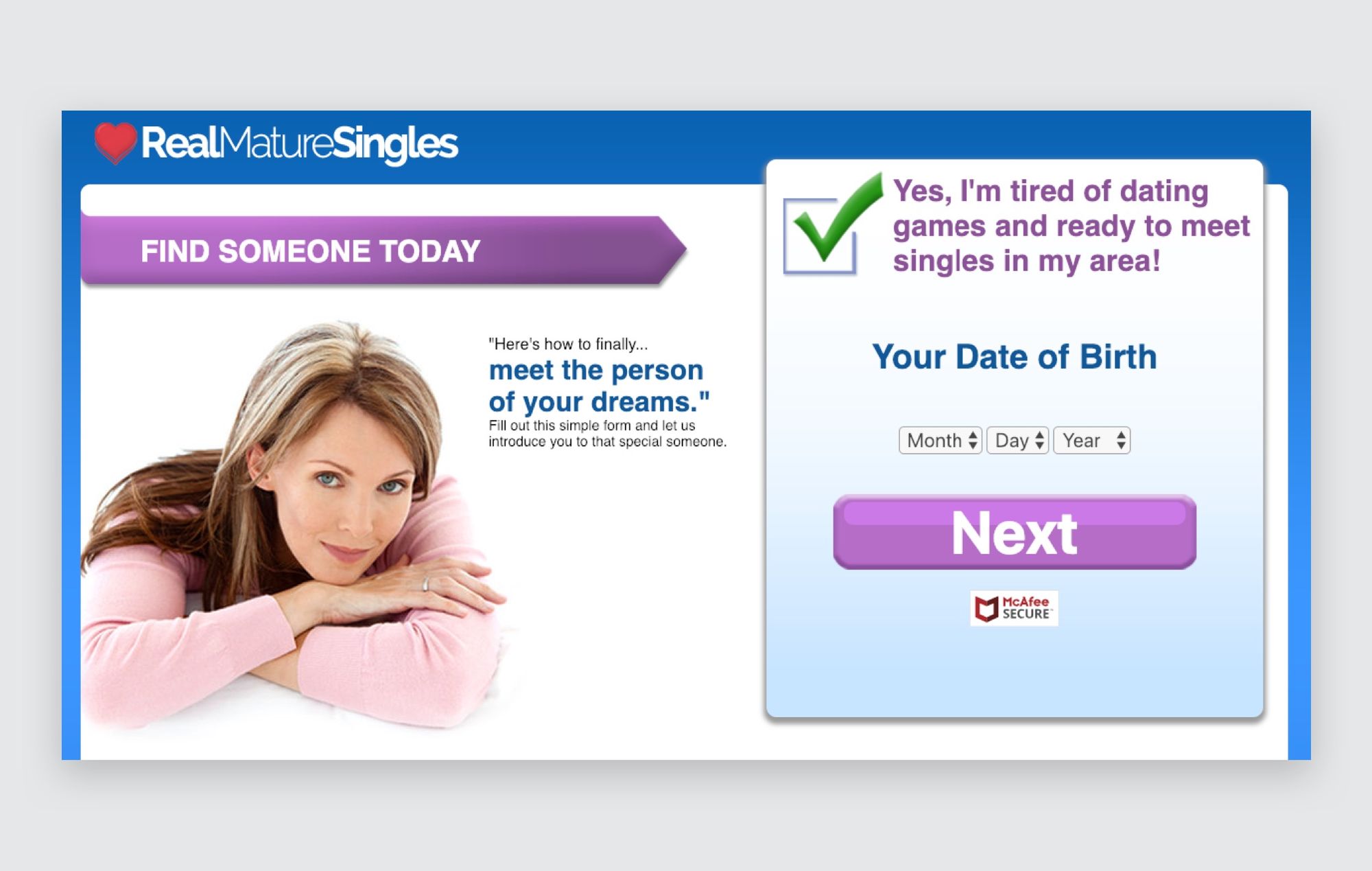 The first thing the visitor sees upon arriving to the website is a call to action to sign up with one simple question, underneath of which they display the engagement trustmark. This gives visitors the reassurance needed to feel comfortable creating a profile.
AnastasiaDate.com
AnastasiaDate.com, an international dating service that connects users with people from around Europe, prides itself on "delivering dating you can trust". They prominently display the McAfee SECURE trustmark in the footer of their site, an area where visitors often check for such badges.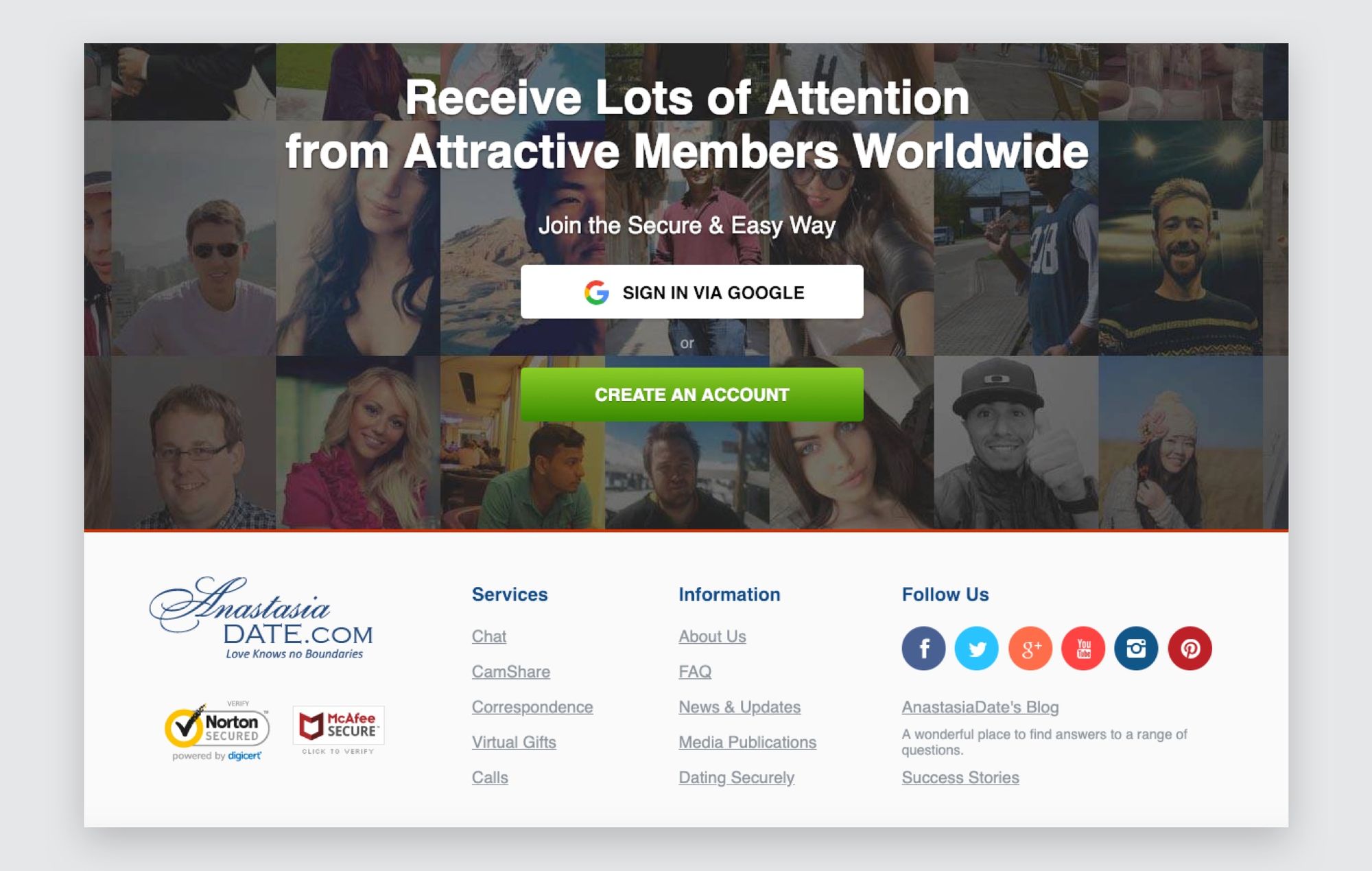 UkraineDate.com
UkraineDate.com is a Ukrainian dating website owned by Cupid Media Network, which operates over 30 niche dating sites around the world.
Across many of their dating sites, Cupid Media displays the McAfee SECURE trustmark on their homepage, directly below the form users fill out to begin creating their dating profile.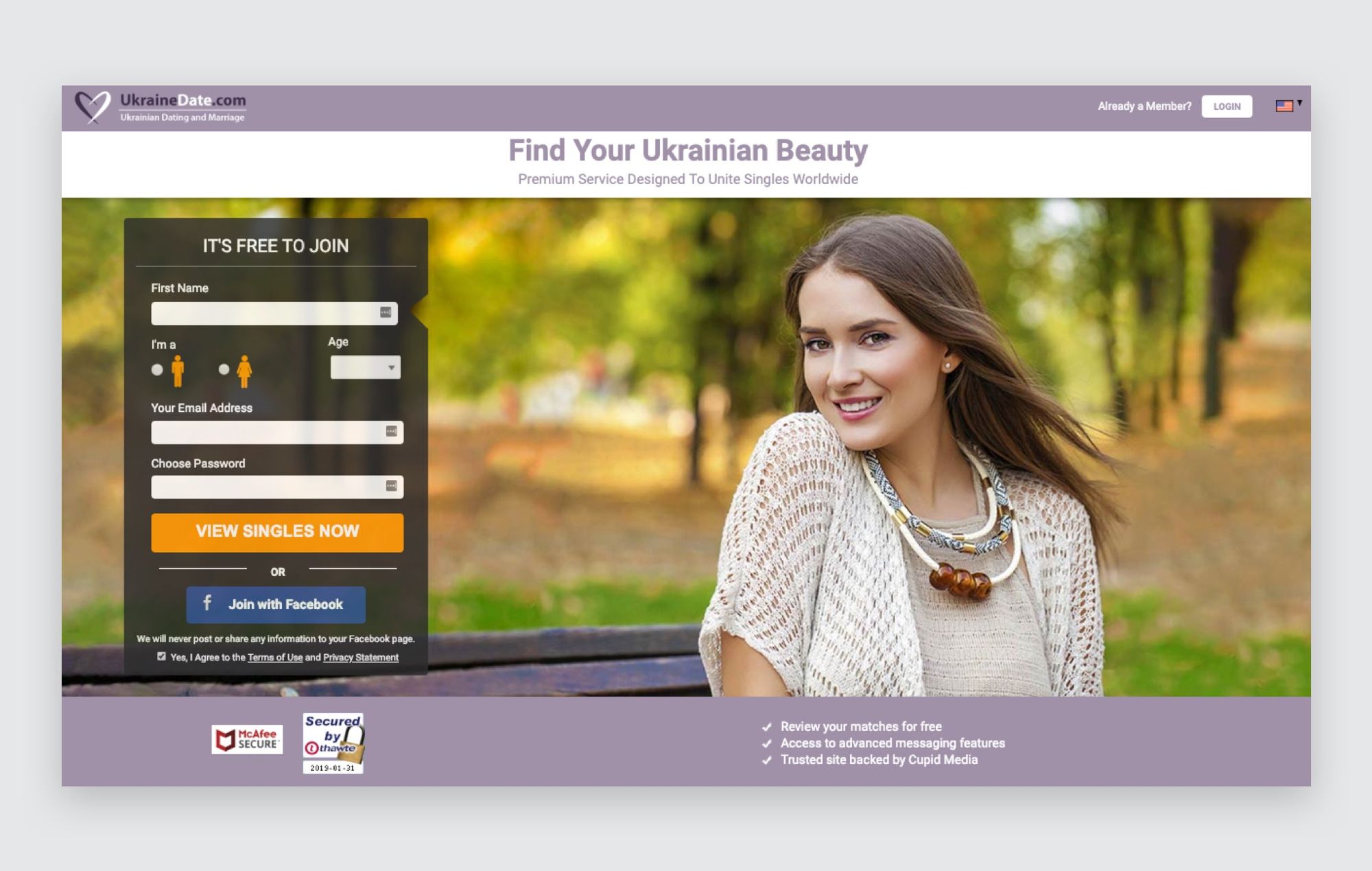 UkraineDate.com also places the engagement trustmark on the checkout page below the list of accepted payment methods, letting visitors know that whatever payment method they choose, they are secure.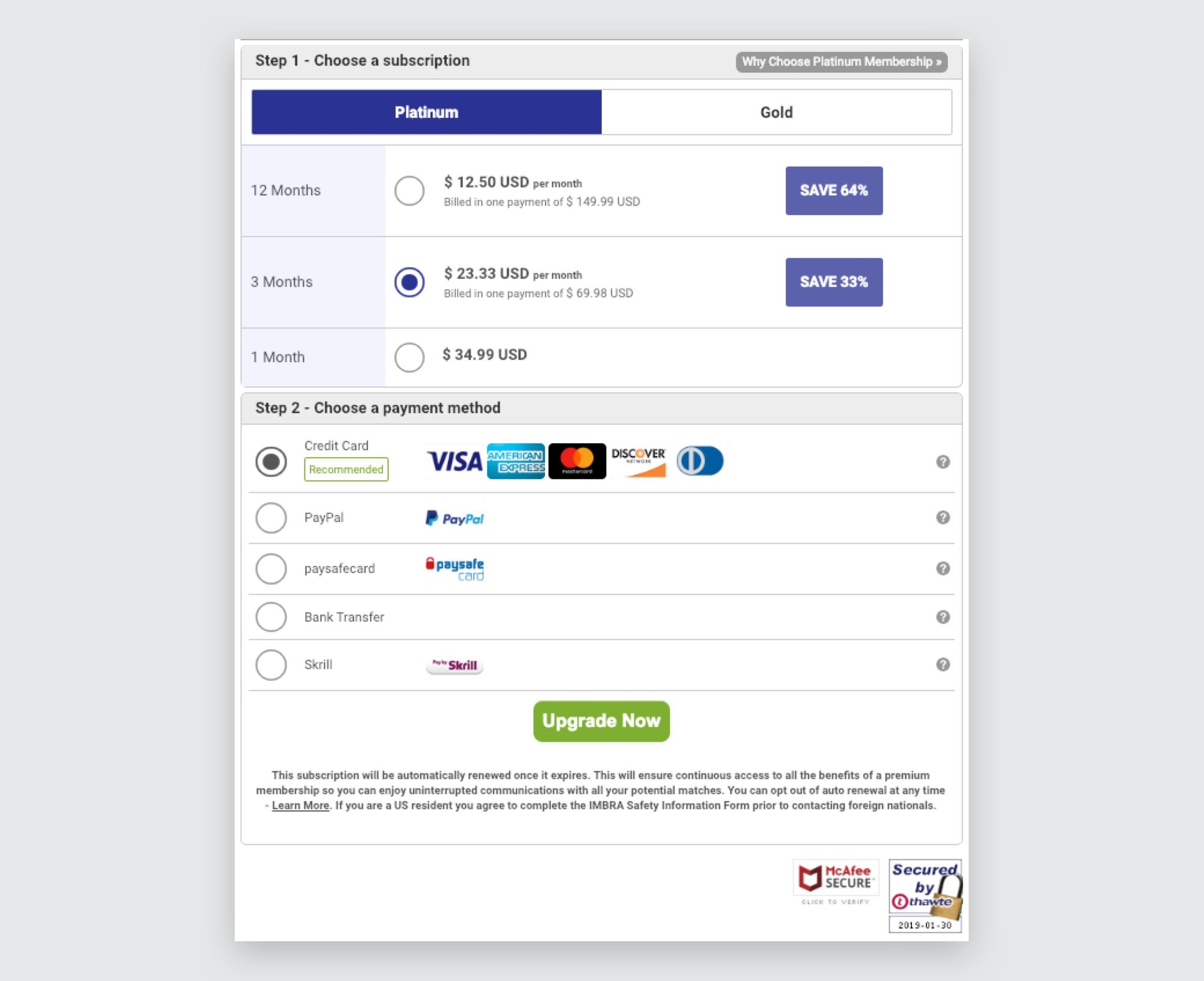 Wrapping up
Looking for love can be stressful enough. By making online daters feel safe from the get go, dating websites are likely to gain more active and paying users.
With the use of technology and mobile devices continually on the rise, the online dating industry is only going to keep growing. Now, more than ever, it's important for online dating sites to set themselves apart. Showing your site is secure will allow users to focus less on security concerns and more on finding their perfect match.