How breach insurance can safeguard your small business or startup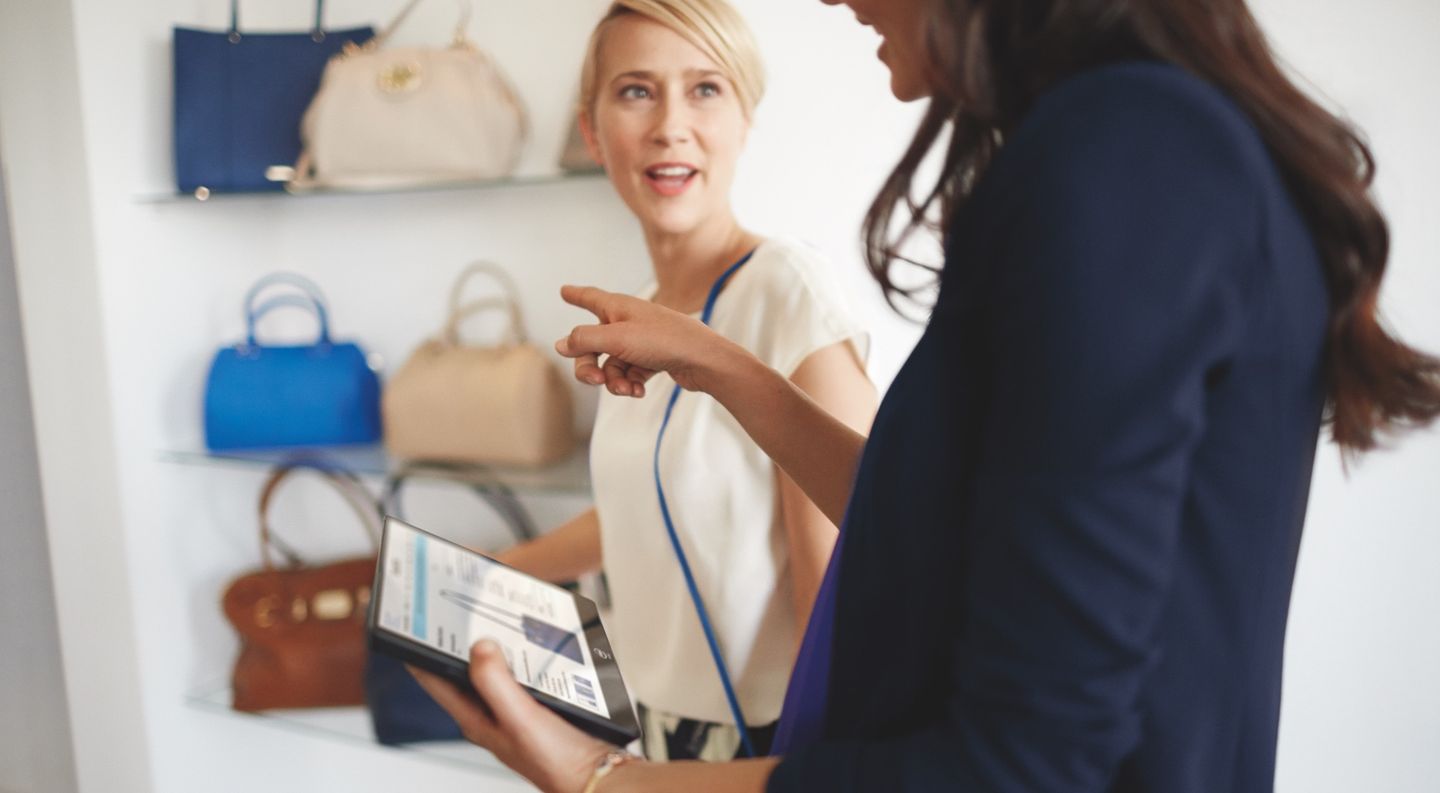 It's no secret that ecommerce has become the preferred shopping method for many. In 2018, total ecommerce sales in the U.S. hit $513 billion, up 14 percent from 2017.
The amount of money being brought in by the ecommerce industry also makes it an ideal target for cyber attacks. While data breaches affect businesses of all types and sizes, the rise in online shopping means ecommerce businesses are finding themselves to be particularly vulnerable.
Why? Because online merchants process, collect, and sometimes store the personal and financial information of millions of online consumers, making these businesses very appealing to cyber criminals. On top of that, recent stats indicate that 58% of data breach victims are small businesses.
As more and more data breaches occur, consumers are left feeling rattled, making them more hesitant to purchase items online—especially from smaller businesses—at the risk of exposing their personal information.
While there are routes you can take to secure your business and your customers' information, there is no guaranteeing your business will not become victim to an attack. There are, however, additional safeguards you can put in place to protect yourself in the unforeseen event that a breach does happen to you.
Why breach insurance?
For small business owners, just one breach could cost you everything. Breach insurance can save you money, help you recover from a breach, and assist you in navigating the ins and outs of fines and other legalities you'd be facing if a breach were to occur. Find out how breach insurance can help protect, and potentially save your business.
It can save you money
On average, a data breach costs a small business $148 per compromised record. Let's take a minute to do the math here. If your business has 5,000 purchase records on file and you multiply that by $148, you're looking at $740,000 in recovery costs.
That cost doesn't account for the amount in lost business after a breach occurs. This adds up to an amount so big that many small companies never fully recover from a breach. In fact, some stats say that 60% of small businesses go out of business within 6 months of a breach.
How breach insurance helps: Breach insurance helps protect you in the event of a breach. This includes helping cover potential losses, including fines and assessments, credit monitoring fees, card replacement costs, hardware upgrades and forensic exams. Some policies will cover upwards of $500,000 for a breach, which could end up being what you need to keep your business afloat after an attack.
It can save you time
As you can imagine, a breach affects every part of your business and disrupts normal business operations. There are the headaches of dealing with legal, technical, and financial ramifications, leaving you little time to focus on the day-to-day operations of your organization.
Trying to navigate how to recover from a breach and all the time-intensive details is guaranteed to leave you with little-to-no time to focus on running or growing your business.
How breach insurance helps: With breach insurance, you'll likely have a team of experts on hand to help you assess the damage and determine next steps. They will assist you with crisis management to help you handle the breach appropriately and efficiently.
It can save your reputation
After your customers learn that your business has been compromised, it's likely that they will have no interest in coming back for quite a while, if ever. And who can blame them? Now that their personal and financial information has been exposed, they are likely dealing with headaches of their own—replacing credit cards, changing passwords, and making sure they aren't at risk of their identity being stolen (if it hasn't been already).
On top of that, they are probably going to tell their friends, families, and coworkers to steer clear of your shop. One study showed that over 50% of people lost trust in a business that had been breached, and over 30% never came back. The impact of this can last for years, and the loss of business can cost you thousands of dollars, meaning your business may have little to survive off of.
How breach insurance helps: The way you handle post breach clean up and damage control is very important. If not handled correctly, you may end up doing even more damage. Most breach insurance policies include coverage for hire a public relations professional or firm, which will not only help repair your image, but can help you communicate about the incident clearly to your customers and the public.
If you handle the breach with honesty and are open and willing to share information with your customers, as well as your plans for fixing the problem, your customers will at least respect your for that, and will be more likely to do business with you again in the future.
It can help repair your relationship with your customers
Data breaches don't only harm your ecommerce business; they also harm your customers. The majority of breaches occur with the goal of gaining access to personally identifiable information—this includes name, address, phone number and social security number—with the goal of stealing identities.
The aftermath of a data breach causes a lot of stress for both you and your customers. They are dealing with stolen information, potential identity theft and more. The sooner you notify your customers the better. Take the time to inform them of the nature of the breach, what information of theirs was compromised, and the steps your business plans to take to make things right and build back their trust.
How breach insurance helps: Most cyber liability policies cover the cost of complementary credit monitoring services for your customers after a breach occurs. Offering data breach victims these types of services shows you care about their security. This can help put your customers at ease a bit, knowing they'll be notified if someone is indeed misusing their information. On top of that, businesses that have offered post-breach services like credit monitoring and identity protection to their victims have actually kept more customers.
It can ultimately save your business
We said it before and we'll say it again: one breach is all it takes to put some companies out of business. Not only is it extremely challenging to recover from the financial losses, but the damage to your brand's reputation can be hard to reverse.
How breach insurance helps: Breach insurance is there to help you recover from the financial losses of an attack and support you in rebuilding your relationship with your customers, in hopes that they will someday feel comfortable making a purchase from your business again. With the monetary coverage and the expert guidance that breach insurance provides, there's a better chance your business can continue to move onwards and upwards.
Wrapping up
In the end, breach insurance is a pretty minimal investment compared to the overall cost and impact a data breach would have on your company. With the rise in phishing, malware, ransomware, and other attacks, internet security is only getting more complicated. Insuring and protecting your business and your customers should be an easy decision.
If you're interested in getting breach insurance for your business, check out TrustedSite's offering here.