How a firearm and accessories retailer boosted their brand, trust, and sales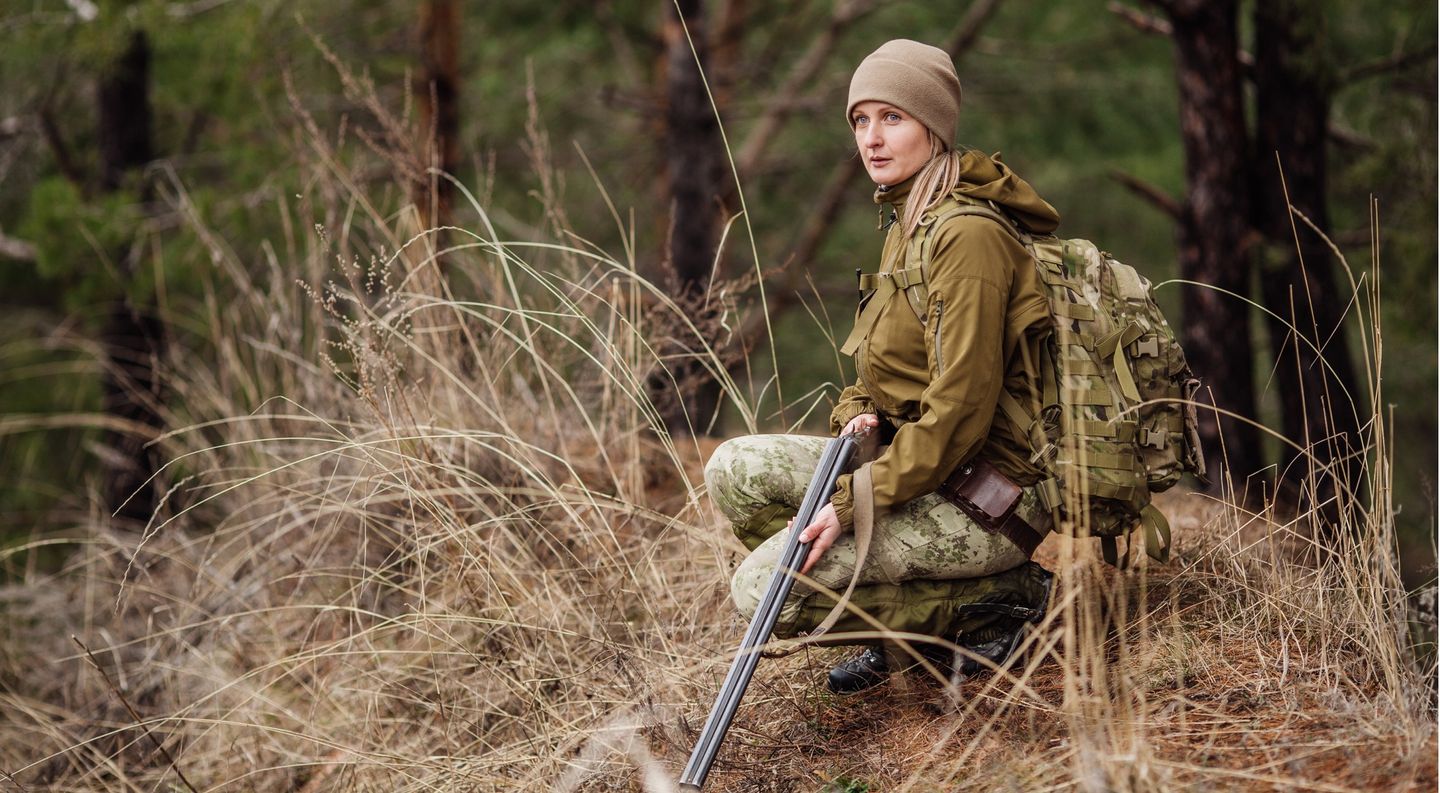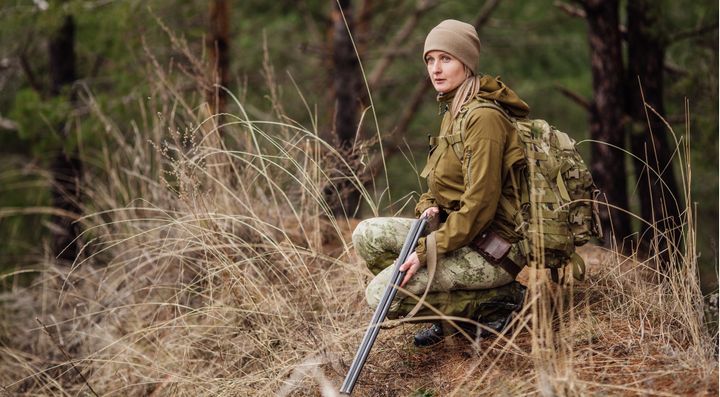 The McAfee SECURE certification is now TrustedSite Certification. TrustedSite Certification includes an extended portfolio of earned certifications and trustmarks that help alleviate even more concerns of online shoppers. Explore the new features here.
Founded in 2007, Osage County Guns is a firearms and accessories store based in Wright City, Missouri. After years of selling both online and with a retail location, they've recently moved to a much larger physical location.
But their online business, which accounts for a majority of their sales, is what separates them from a crowded field. According to John Dawson, the company CTO, they've spent over a decade cultivating fierce brand loyalty due to their top-notch customer service—especially their shipping speeds.
"We ship as fast or faster than Amazon," explains Dawson. "Normally orders are shipped within ⅔ of a business day."
A third-party brought in
In 2018, Osage County Guns decided to focus on reducing friction throughout their sales funnel to increase online conversions. They hired a third-party, ConvertCart, to analyze their business and make recommendations about where to enact changes.
ConvertCart started running exit surveys to see where customers were having difficulties with the site. After months of work, they realized around a quarter of their customers rated "security and authenticity" as important factors in deciding whether or not to buy.
A niche brand needs a boost up
Although the website is safe, and the brand loyalty is strong among its preexisting customers, Osage County Guns isn't known nationwide. "We're not a Bass Pro type brand," summarizes John. "Repeat customers are much easier to convert again, but making new customers feel comfortable with us is much harder."
In order to strengthen both the sense of authenticity and security, ConvertCart recommended adding the McAfee SECURE trustmark to the site.
But first, a test
John agreed to test the trustmark and see if it would increase conversions. He added the floating trustmark to the bottom left corner of his site, as well as the inline trustmark in the footer, and in the shopping cart.
Osage County Guns ran the test for a month, racking up thousands and thousands of visits. After the test was completed, John compared the results of conversions with the trustmark to those without.
He was very happy to discover the test showed that the trustmark increased conversions by 29.5%! Although he expected a boost, he wasn't imagining one so large.
A happy man
"We're very happy and satisfied with the increase in conversions and additional customer satisfaction gained by that!"
The increase in conversions allows John to worry less about the online store while he turns his attention to the next chapter in Osage County Guns: opening a much larger retail operation to diversify his business.