13 TrustedSite certified sites you can support during these tough times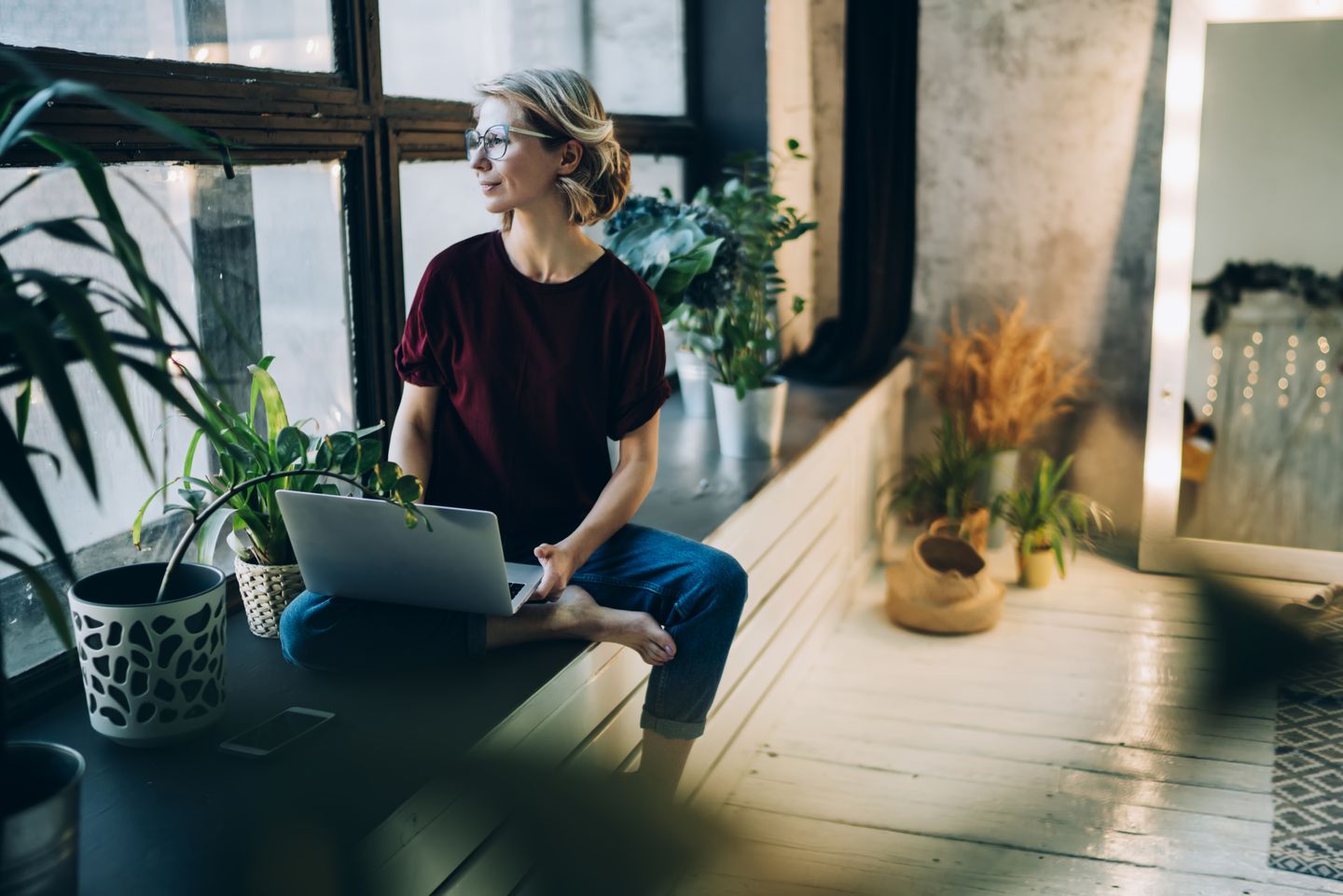 Part of our mission here at TrustedSite is to help ecommerce sites be successful. Now more than ever during this global crisis we want to assist our users and their independent businesses.
With mandated closures of nonessential brick and mortar stores and major retailers such as Amazon delaying shipment of nonessential goods, it's become a necessity for shoppers to turn to independent ecommerce businesses to fulfill other needs.
The silver lining in these tough times is that shopping independent businesses is a win for everyone involved. Shoppers get the benefit of what is usually better, more personalized customer service and can feel good about helping the independent business community. Businesses get the benefit of increased traffic and the opportunity to grow their returning customer base.
Aside from making purchases, there are other ways shoppers can support independent businesses during these times.
How shoppers can support independent businesses
Use Google Shopping to search for products on websites besides Amazon, Walmart, and other major retailers. Use the seller filter to select which retailers you want to see products from. Once you've arrived on a site to make a purchase, check for TrustedSite trustmarks to make sure the site is certified secure and a verified business (you can also find a list of certified sites in the TrustedSite directory).
Leave a review or testimonial after making a purchase. Sharing your positive experience helps encourage more people to make a purchase on the same site.
Share good deals on social media so your friends can take advantage of them too. Chances are that your friends are searching for the same items as you are. Make sure to include a link in your post so your friends will know where to find the deal.
Check out some of our favorite independent businesses

Each of the following sites has been certified to be secure, so you can shop with confidence. We love these sites because they sell great products and provide top-notch service. This list includes a variety of different product specialties, as well as businesses that are going the extra mile during this hard time.
Supporting independent businesses is an easy way to lend a hand during these uncertain times. If everyone does their part, we'll all make it through this together!
Have an ecommerce business of your own? Check out these tips for surviving tough economic times.