Online Reviews Can Be Unfair at Times–But They're Essential to Building Trust with Your Buyers in 2021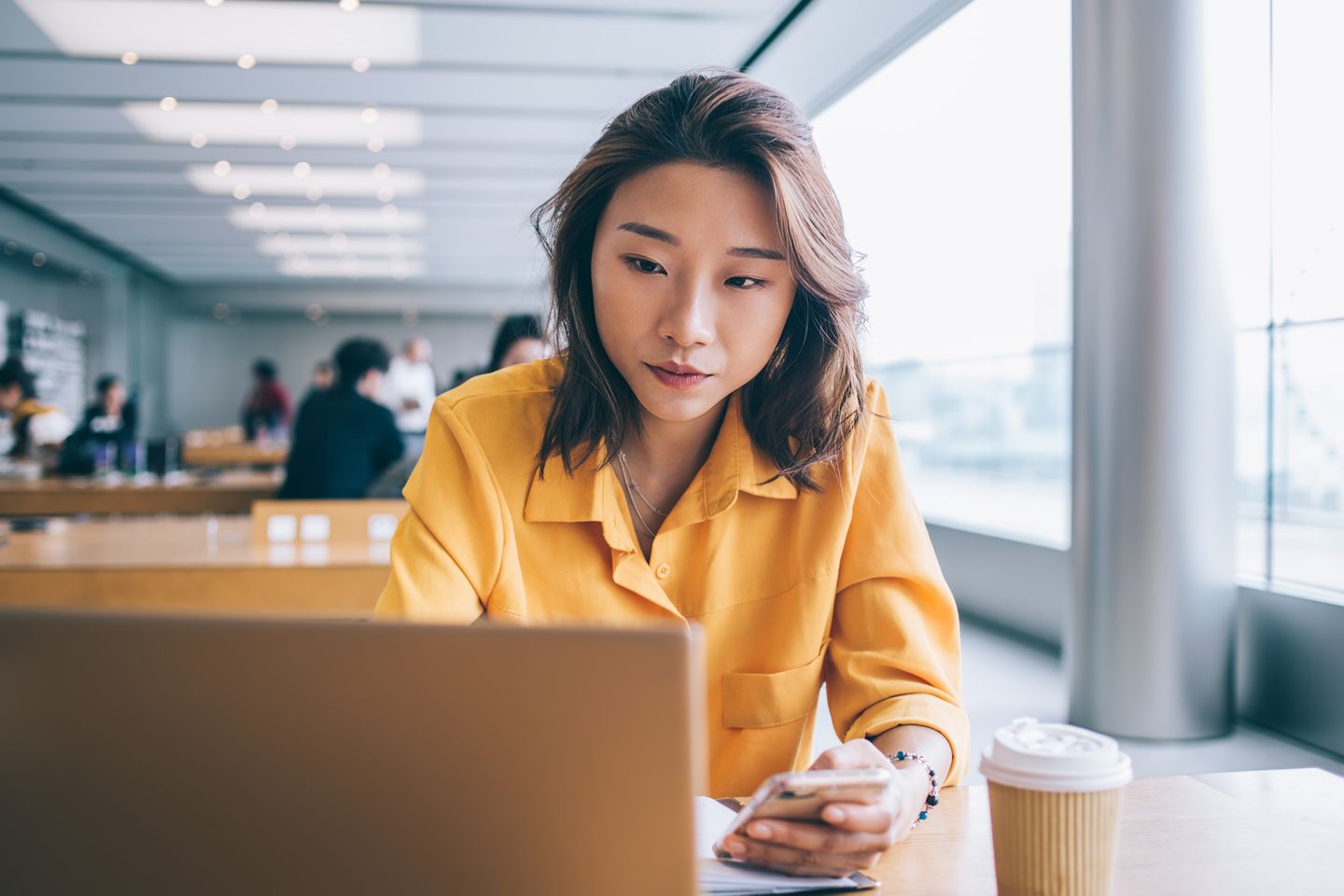 This is a guest post written by Scott Baradell, CEO of Idea Grove and author of "Trust Signals: The New PR."
Life isn't fair. And as many ecommerce site owners have found, sometimes online reviews aren't fair, either.
Let's look at a few facts:
All these things are true. It's no wonder that some ecommerce companies simply want to throw up their hands, focus on their business, and hope that their hard work will eventually show up in their reviews on Google, Amazon, Trustpilot, Yelp, Tripadvisor, TrustRadius, ResellerRatings or the Better Business Bureau website.
But burying your head in the sand is not the best approach. The fact remains that online reviews are among the most powerful trust signals for your potential customers, and their influence is only expected to increase in 2021 and beyond.
Here's a second set of facts to consider:
Nearly nine out of 10 consumers read reviews before making a purchase;
Three in four shoppers say they trust online reviews as much as recommendations from friends, family and colleagues;
Research shows having a few negative reviews among mostly positive ones actually adds credibility with buyers and increases sales;
74 percent of local businesses have at least one review on Google, with businesses ranking in the top three search results averaging a whopping 47 reviews;
Google ranks the websites of well-reviewed businesses higher in search results, and review ratings are the number one driver of clicks; and
On e-commerce sites, product pages with customer reviews experience 3.5 times more conversions than those without.
The bottom line is that it's much easier for your ecommerce site to grow sales if you first implement a review strategy that grows trust.
So, are you ready to get started? Here are six basic steps to creating or enhancing your review management program:
1. Address any product or operational issues driving negative reviews.
There's no point in putting time and effort into a review program if you don't first address the chronic issues that reviewers complain about. Amazingly, nearly a third of local businesses admit in surveys they don't read their online reviews at all. That's a wasted opportunity to get better. It's critical to get your house in order before inviting people to visit.
2. Determine which review sites should be your priorities.
Review sites have become a big business, with hundreds of sites competing for attention. It's important to focus your efforts on the 3-5 sites that are most important to your business. Virtually every e-commerce site should care about Google, which accounts for more than half of all online reviews. The rest will depend on your type of business; for online retailers, two great choices are ResellerRatings and Trustpilot.
3. Create a system for asking your customers for reviews.
What's the best way to ask for reviews? Local service businesses like restaurants, hotels and hair salons should take the direct route by asking the customer for a review before they ever leave your place of business. For pure ecommerce companies, follow up with your customer right after their purchase with an email or text message that links to the site where you'd like their review to appear.
4. Respond to all reviews whether negative, positive or mixed.
While some business owners think they should only respond to negative reviews, it's actually a good idea to respond to all reviews. The reason is that studies show that consumers look carefully at companies' responses on review sites. If you respond to a positive review, it reinforces that review and more people will be exposed to it. Whatever type of review you receive, always respond sincerely, acknowledge the reviewer's specific situation, and never argue or act defensive.
5. Embed positive reviews on your ecommerce site.
Many review sites enable you to embed reviews directly from their site onto yours. Where to embed reviews? If you have individual products that are reviewed, embed those reviews on the relevant product pages within your site. If the reviews speak to your company as a whole, add them to your homepage. And for online merchants, embedded reviews in the checkout process have been shown to increase conversions.
6. Avoid working with online reputation management (ORM) firms that promise quick fixes.
ORM agencies can be a powerful partner in managing your online reviews, but be sure to only work with an ethical firm. Stay away from agencies that create fake reviews, post knowingly false information or promise to make negative reviews "disappear."
Online review sites are here to stay and are becoming a more important factor in ecommerce site marketing every day. Be aggressive and approach them strategically, but ethically, to build visibility and trust with consumers.
About the Author
Scott Baradell is CEO of Idea Grove, a unified PR and marketing agency based in Dallas. For more than 15 years, Scott has been a thought leader on the future of public relations. He created one of the original PR blogs, Media Orchard, which at one time had a larger audience than PRWeek. His focus in recent years has been on growing his agency by helping his technology clients grow. In 2020, Scott began writing "Trust Signals: The New PR," outlining a new framework for the practice of public relations, to be published by LionCrest in 2021. Put simply, "trust signals" are evidence points, from media coverage and online reviews to website "trust badges," that make people believe in your brand. Scott has an Accreditation in Public Relations (APR) from the PRSA and speaks on PR and marketing topics at industry events nationwide.