New ResellerRatings features show off your TrustedSite certifications and boost customer confidence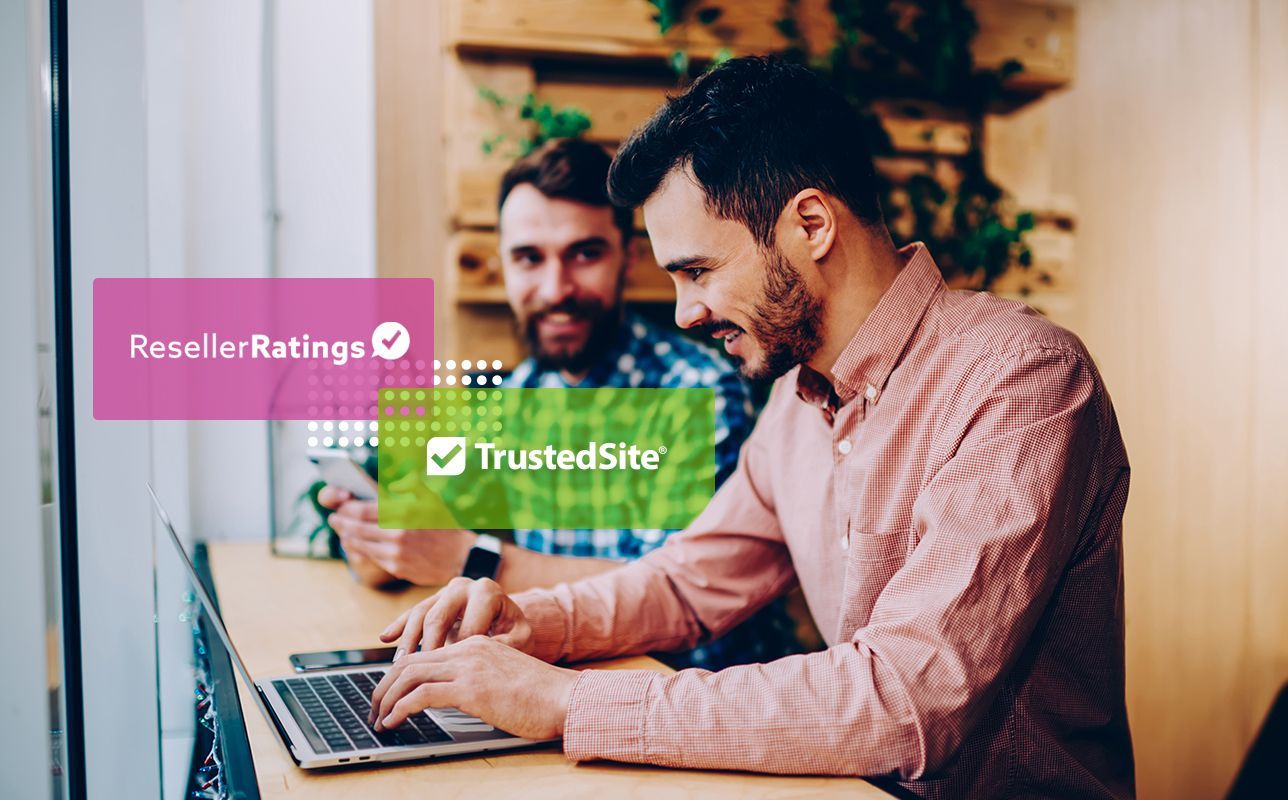 Last year, we teamed up with ResellerRatings to create a new way for sites to increase visitor trust with the Trusted Reviews certification.
This certification allows you to integrate your ResellerRatings profile into your TrustedSite account and display the star rating you've earned on your TrustedSite certification modal. Once you've earned the certification, visitors can click TrustedSite trustmarks on your site and see that you've collected positive customer feedback through an authentic and credible reviews partner.
To make the deal even sweeter, ResellerRatings just released a new feature that can help increase customer confidence in your site security. With the new Business Highlights section on your ResellerRatings profile you can show that you've earned TrustedSite certifications. This way, when shoppers check out your ResellerRatings profile to evaluate your business, they can see that you take security seriously, and have earned security certifications from a trusted third party.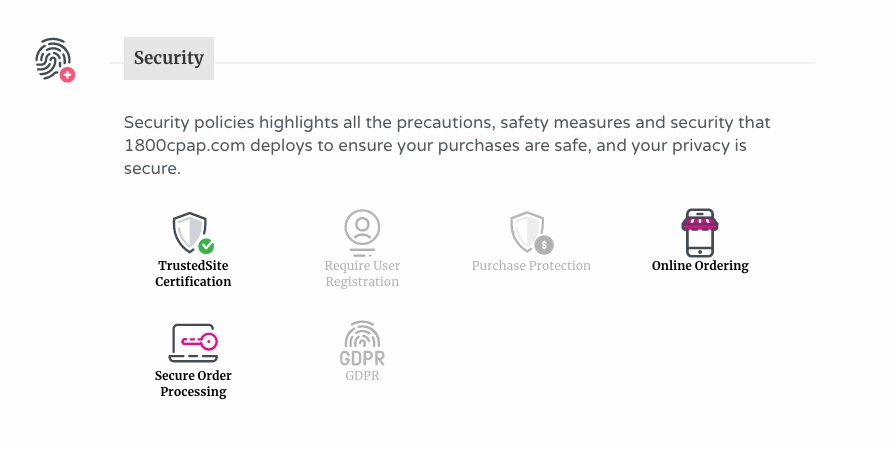 If you already have a ResellerRatings account, make sure you have integrated your profile in your TrustedSite account so that you can start displaying your star ratings on your certification modal. Other than that, there's nothing else you need to do–your TrustedSite certified status will automatically display in the Business Highlights section of your ResellerRatings profile.
If you don't already have a ResellerRatings account, claim your profile now! Your site visitors may have already left reviews of your business, and it's important to monitor and respond to both positive and negative feedback in a timely manner.
It's free to create an account, but for a limited time, ResellerRatings is offering TrustedSite customers the growth plan free for 30 days! Get your free offer now.