The Year of Optimization: How to turn more visitors into buyers in 2022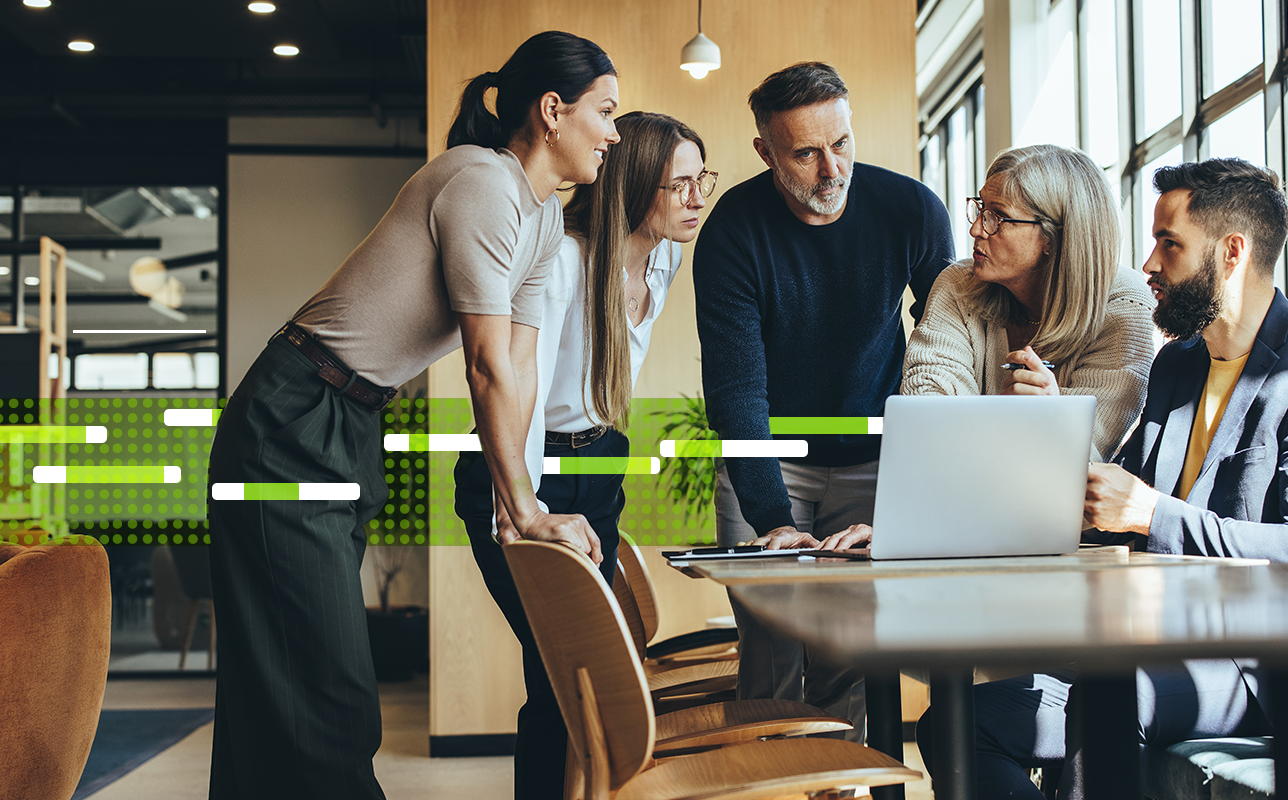 Recently we hosted a webinar with Jon MacDonald, founder of conversion rate optimization firm The Good, to talk about the reasons why 2022 is the year of optimization.
Digital advertising costs have risen through the roof in recent years, which means you can't afford to give customers a less-than-optimal experience on your site. If there's friction in your customer journey, you're more likely to see abandoned carts and wasted ad dollars pile up.
That's why we encourage you to make 2022 the year you prioritize conversion rate optimization. It's time to examine your customer journey with a fine-tooth comb and make the path to purchase as smooth as possible.
In this webinar, we talked about how to do exactly that. We started with Jon's laws of conversion rate optimization and explained how to incorporate those principles into your 2022 optimization plan. Then we shared further insights on the essential role trust signals play in conversion rate optimization.
We also reviewed the customer journey of one webinar participant and discussed ways it could be optimized for conversions. Watch the complete webinar replay below or continue reading to get our key takeaways from this event.
Key takeaways from the webinar
It's hard to read the label from inside the jar
If a first time visitor can't understand a business's website–how to navigate it, what the value prop is, or even what products are being sold–then they're going to bounce right away.
It can be really hard for businesses to prevent this because they generally don't understand the unique perspective of the new visitor's site experience. While you might think you know what your customers want, the best way to know for sure is through customer research.
Use data to understand how your visitors think
Though changes to privacy regulations make collecting data from individuals a challenge, you have other options. Start by collecting aggregate data from your website.
We suggest tracking data from the following sources.
Analytics: Not just Google Analytics. Pay attention to things like your top sellers, seasonality information, and paths through your site.
Heatmaps: Things like scrollmaps, clickmaps, session recordings, and eye tracking are all great ways to see how people are engaging with your site content.
User testing: This helps you understand not just what users are doing (which analytics already tells us), but why they are taking those actions and what they are thinking in that process.
A/B testing: With data from the previous 3 sources, you can run hypothesis-driven tests and apply some math to tell you how to best proceed.
Build trust to increase conversions
Simply put, visitors won't convert if they don't trust your website. There are many contributing factors that influence how visitors perceive your site, but consider these tips for increasing customer confidence.
51% of consumers trust companies that make it easy for visitors to get in touch, so make communication easy from the start. Give customers ample ways to communicate, such as a phone number, live chat, and even video chat.
93% of consumers say online reviews have an impact on their purchasing decisions, so include social proof like reviews throughout your site.
Nearly 50% of consumers fear that sites without trust badges could be a fraudulent business, so include badges from trusted third parties throughout the customer journey.
Wrapping up
CRO doesn't happen overnight, but with the right strategy and tools in place, your business can turn more visitors into buyers in 2022.
If you enjoyed this webinar, check out Jon MacDonald's new book Opting In To Optimization.
Stay tuned for more conversion rate optimization tips in 2022!