Introducing Halo Security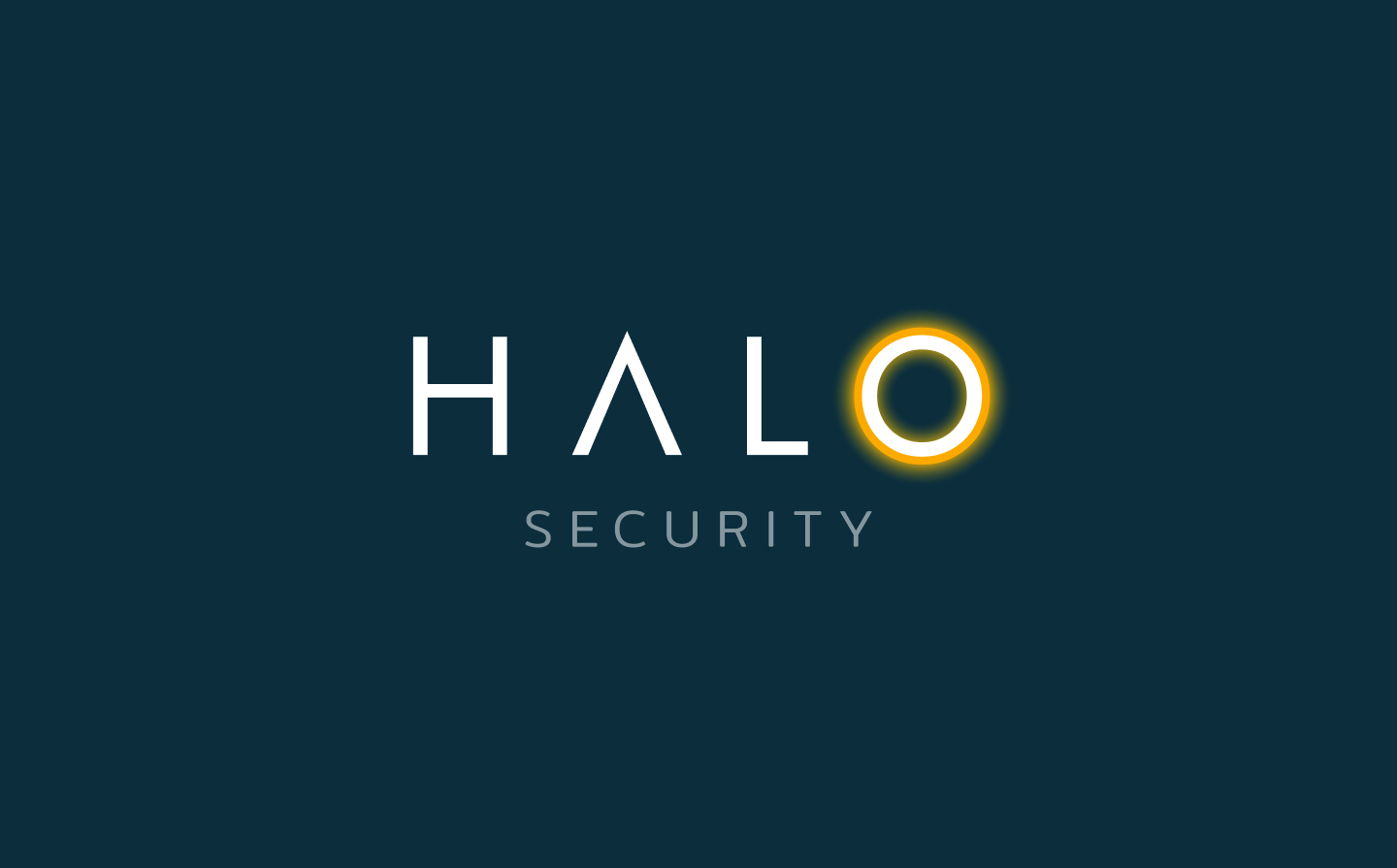 I'm excited to announce that the TrustedSite Security services are becoming Halo Security.
For the last few years, we've heavily invested in building out a complete attack surface management platform. In order to reflect our expanding cybersecurity focus, we're introducing a distinct brand for our attack surface management, penetration testing, and vulnerability scanning services.
Starting today, you can log in to your account at halosecurity.com. Security and account related communications will begin coming from halosecurity.com email addresses in the coming weeks.
The widely recognized TrustedSite brand will remain for certification and trustmark services.
I couldn't be more excited for how the Halo Security brand will help us continue building the best cybersecurity solutions for our customers. We hope you're excited about it too.
Best,
Tim Dowling
CEO
Halo Security | TrustedSite
---
FAQs
Do I need to do anything?
No action is required at this time. We do recommend adding the halosecurity.com domain to your preferred senders list. Eventually, you'll be redirected to log in to your account at halosecurity.com.
If you're using our API, we recommend updating endpoints to api.halosecurity.com, though existing endpoints will be supported for the foreseeable future.
Is billing changing?
No. Your existing subscriptions and billing information will remain unchanged. Invoices will be labeled as Halo Security.
Is the trustmark changing?
No, the TrustedSite brand will continue to be the brand of our certification services. It's well recognized and helps thousands of organizations build trust with their consumers.