Mountain House tested TrustedSite certification and here's what they found…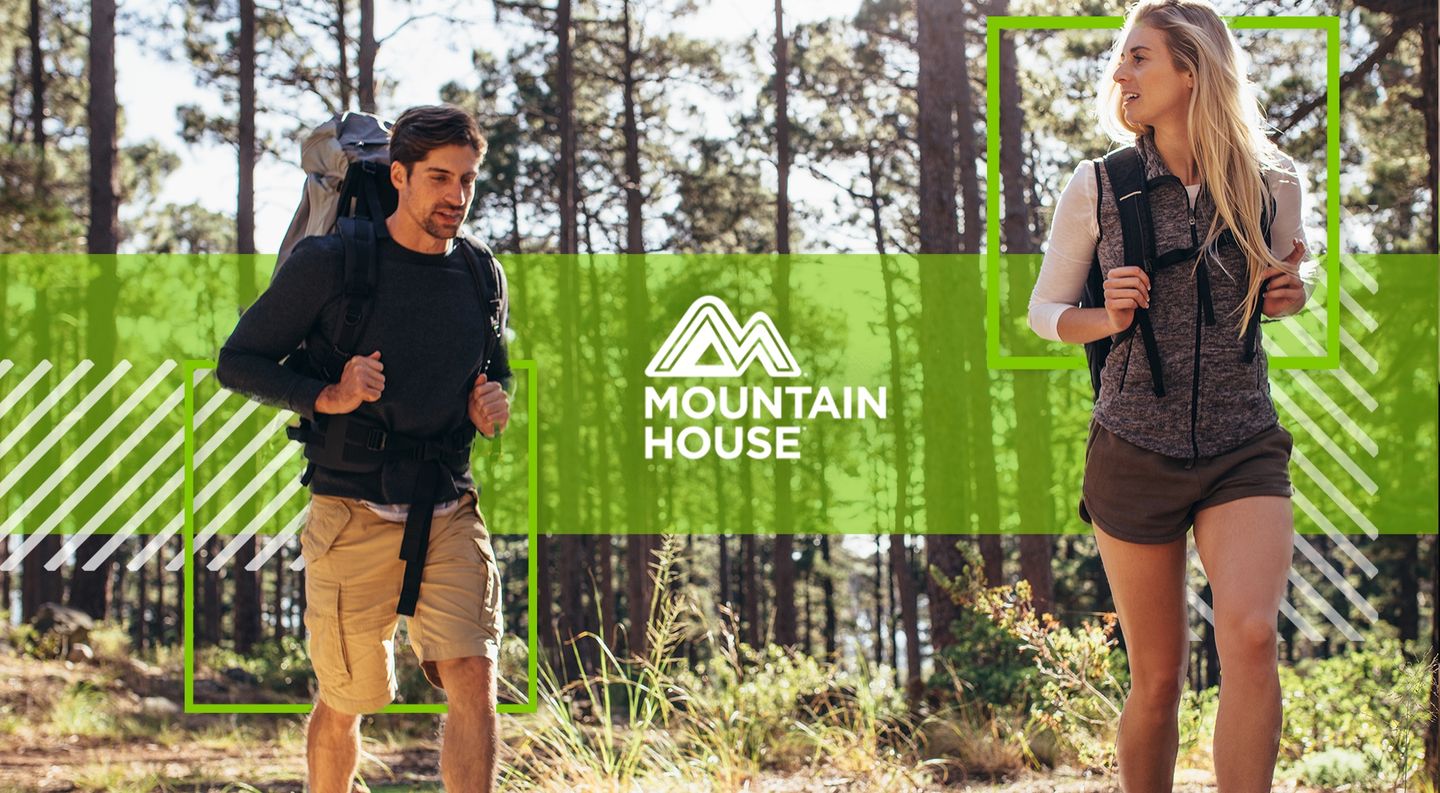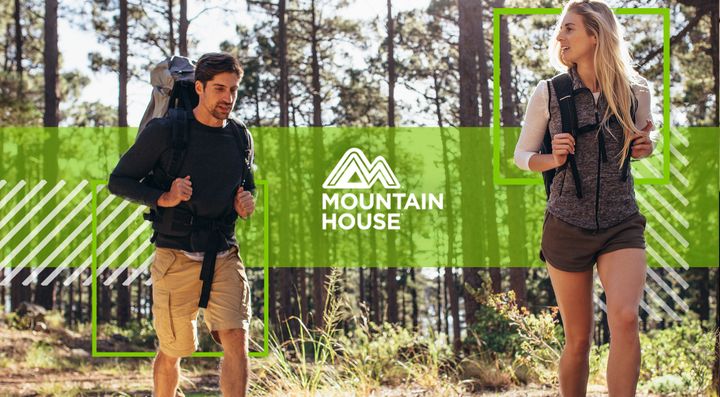 This is the second post of Testing Trust, a blog series where website security trustmarks are put to the test in real-world experiments conducted by top marketing agencies. We hope the results of these tests will help ecommerce websites discover new ways to optimize visitor trust.
Mountain House has been cooking up delicious, freeze-dried food products for over 50 years. Their customers are literally happy campers (and hikers, boaters, survivalists, etc.), but that doesn't mean selling goods on MountainHouse.com is an easy trek.
In addition to their website, Mountain House distributes their products through brick-and-mortar stores and other online retailers. This presented a challenge to the Mountain House team. With so many ways to purchase their products, how could they encourage customers to buy directly from MountainHouse.com?
They decided to enlist the help of our friends at Inflow to test whether improving visitor trust would have an impact on sales. The Inflow conversion optimization team has been testing the performance of various trust badges for over a decade.
For MountainHouse.com, Inflow set up an A/B test to compare how visitors responded to seeing the TrustedSite system of trustmarks against seeing no trustmarks at all.
Let's see how TrustedSite certification was implemented on MountainHouse.com for the test.
Trust at first sight
Consumers can purchase Mountain House products from many different online retailers, so if there's any doubt about the security of the Mountain House website, they can easily take their business elsewhere. That's why establishing trust from the first moment a visitor reaches MountainHouse.com is critical to winning sales.
To accomplish this, the TrustedSite floating trustmark was placed in the lower left corner on every page. As shoppers scrolled through product pages, adding favorite meals to their cart, the trustmark was always there as a reminder that their shopping experience was certified secure.
Confidence at checkout
The Secure Checkout banner was placed directly underneath the checkout button on the shopping cart page. This banner informs customers that their purchase is backed by $100k Identity Protection. Since nearly 60% of people have abandoned carts because of security concerns, the banner helps customers feel confident when beginning their purchase on MountainHouse.com.
Security when it matters most
Shoppers feel most vulnerable when sharing sensitive data like credit card information, but 73% of consumers say trustmarks make them feel like their personal information is secure.
With this in mind, the Secure Checkout trustmark was embedded as close as possible to the credit card number field on the checkout page. This helps give shoppers the final assurance needed to input their payment information and complete their order.
The Results
Conversion Increase

+26.9%

All Devices

Bounce Rate

-4.7%

Desktop

Revenue Generated

+43.1%

Increase
The customer journey on MountainHouse.com was nothing short of happy trails with the addition of TrustedSite certification. Visitors who saw the trustmarks converted 26.9% more often than those who didn't see the trustmarks, generating a revenue increase of 43.1%.
According to Inflow controlled test environments can sometimes slant results, but they conservatively estimate a 15% lift to conversion rate when the trustmarks are implemented outside of the test. Even with this lower estimation, the revenue produced would create a very large return on investment of the TrustedSite service.

With TrustedSite, the Mountain House team can rest assured that their website is a lucrative outlet to sell their products, and that their customers are safe and secure.

See the trustmarks in action at MountainHouse.com, and check out the results from a similar test on CarCovers.com here.