Lensabl saw a 4.87% revenue increase by testing TrustedSite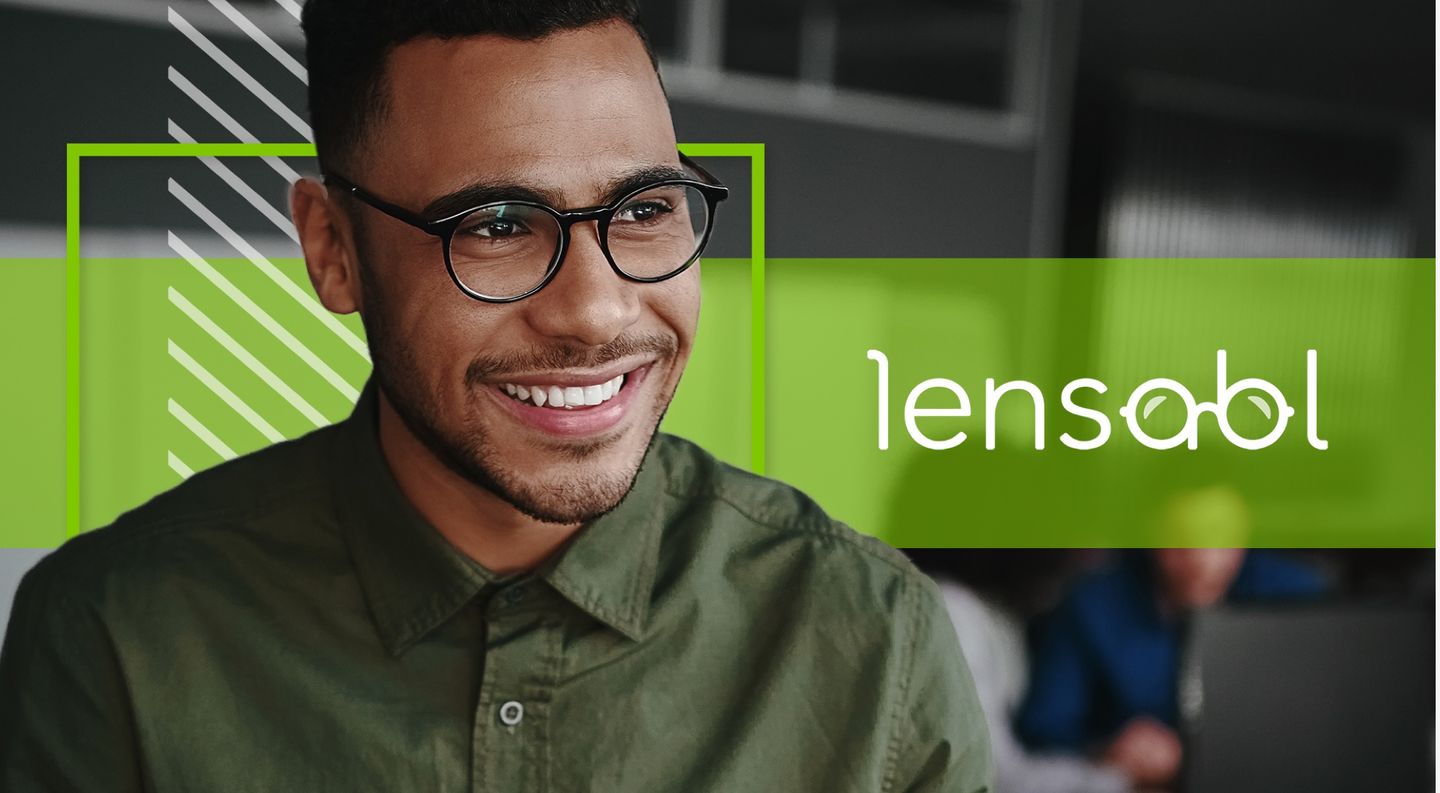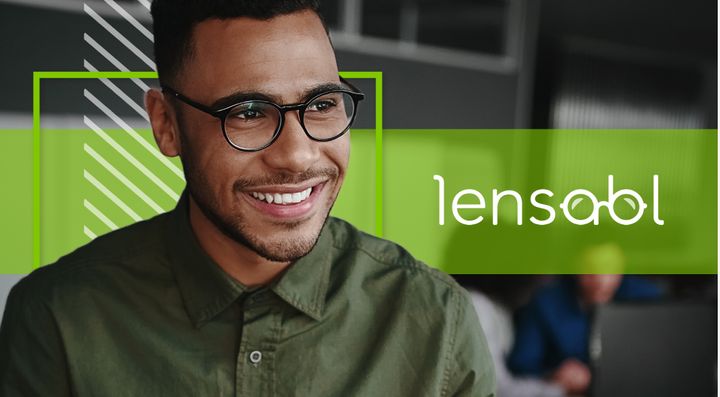 This is the sixth post of Testing Trust, a blog series where website security trustmarks are put to the test in real-world experiments conducted by top marketing agencies. We hope the results of these tests will help ecommerce websites discover new ways to optimize visitor trust.
Lensabl was created to take the inconvenience out of getting new lenses for a pair of glasses you already own. They make it easy to mail in your favorite frames and have the lenses swapped out for an updated set, saving you time and money at the optometrist's office.
As a fully online business, the Lensabl team realized the importance of building trust on their site so that visitors would have the confidence to send in such a prized possession. They decided to work with Inflow, an award-winning marketing agency, to test the impact of TrustedSite certification on their site.  
During the testing period, half of visitors to lensabl.com saw TrustedSite trustmarks throughout the site, and the other half of visitors did not see any trustmarks.
The best way to see how the trustmarks build trust is to walk through the customer experience on lensable.com. For the sake of this blog, let's take a look at the site through the eyes of Michelle, a hypothetical customer.
Michelle seeks new lenses
Michelle recently had an eye exam and discovered that her vision has deteriorated. The optometrist wrote Michelle a prescription for new lenses, but she was disappointed to learn that she cannot order them with her favorite frames as they were discontinued.
Hoping to find a way to keep her current frames but update the lenses, she heads to Google and types in "new lenses for old frames." The first search result is for Lensabl.com and since she uses McAfee WebAdvisor, she sees that the site has been certified secure. Intrigued by the possibility of an easy and affordable way to get new lenses from home, she clicks the secure link.
Could Lensabl be the solution?
She arrives on the Lensable homepage and spends a little time scrolling through to learn more about the company and the process of getting new lenses.
So far, Lensabl seems like a great option for what Michelle is looking for, but she's still a bit hesitant. She's never heard of this company before and is wary of making purchases on new websites.
While scrolling through the homepage, Michelle notices the TrustedSite floating trustmark that constantly appears in the bottom left corner. This symbol is also new to her so she hovers over it and it expands to say "Certified Secure."
Hoping to better understand what that means, she clicks on it and the TrustedSite verification modal appears. She browses through and learns that the site has been verified by TrustedSite to be free of malware and other security issues. This helps to relieve some of the concerns she had about the site possibly being a phishing scam.
Feeling a little more confident about Lensabl, she clicks on a link to explore lenses.
Is the site trustworthy enough?
Michelle is then taken to a page where she inputs information about what type of lenses she's looking for. After completing all the questions, she looks over her order summary and thinks the price for her new lenses seems reasonable.
At the bottom of the order summary, she notices the TrustedSite Secure Checkout banner. It claims to provide $100 identity protection and she clicks it to learn more. She reads that if she does make a purchase from Lensabl, TrustedSite will cover her for 90 days in case her identity is compromised. With this reassurance, she decides to proceed to checkout.
Is the checkout protected?
Michelle inputs her billing information and then selects a shipping option. She already has a box at home that she can send her glasses in, which she's glad to learn saves a few days of order time.
When she begins to input her credit card information, she once again sees a TrustedSite trustmark, this time it's the Secure Checkout trustmark. Next to the trustmark there is a small lock graphic and a statement about her card details being protected. All these signals combined make Michelle believe that her important personal information will be transmitted securely.
Before finally completing her order, she notices the TrustedSite Secure Checkout banner again underneath the "place order now" button. Well informed with the precautionary measures Lensabl has taken to protect her, Michelle confidently completes her order.
Is it safe to store information?
Having placed an order, Michelle is prompted to create an account with Lensabl.com. She's typically cautious about creating accounts and letting sites store her information, but after learning about all the TrustedSite protections while she was shopping, and seeing another TrustedSite Secure Form trustmark on the account creation page, she feels secure creating an account so that she can more easily access details about her order.

The Test Results
Conversion Rate

+2.46%

All Devices

Revenue Increase

+4.87%

Desktop

Average Order Value

+6.15%

Mobile
During the testing period, many visitors had a similar experience to Michelle while shopping on lensabl.com. The TrustedSite trustmarks helped to build trust among those who saw them, as they converted 2.46% more often than visitors who did not see any trustmarks. The trustmarks also generated 4.87% more revenue for Lensabl and the average order value increased 6.15%.
The Lensabl team saw the enormous value TrustedSite added to their site and decided to fully implement the service.
Conveying a trustworthy presence to our site visitors is crucial when dealing with shoppers looking for prescription lenses and glasses, adding the TrustedSite badges to lensabl.com resulted in a noticeable lift to our conversion rate.

- Troy Petrunoff, Marketing Manager of Lensabl
See the trustmarks in action on Lensabl.com and check out other sites who've tested TrustedSite in our Testing Trust blog series.