When to test TrustedSite on your ecommerce site and how to set up a proper experiment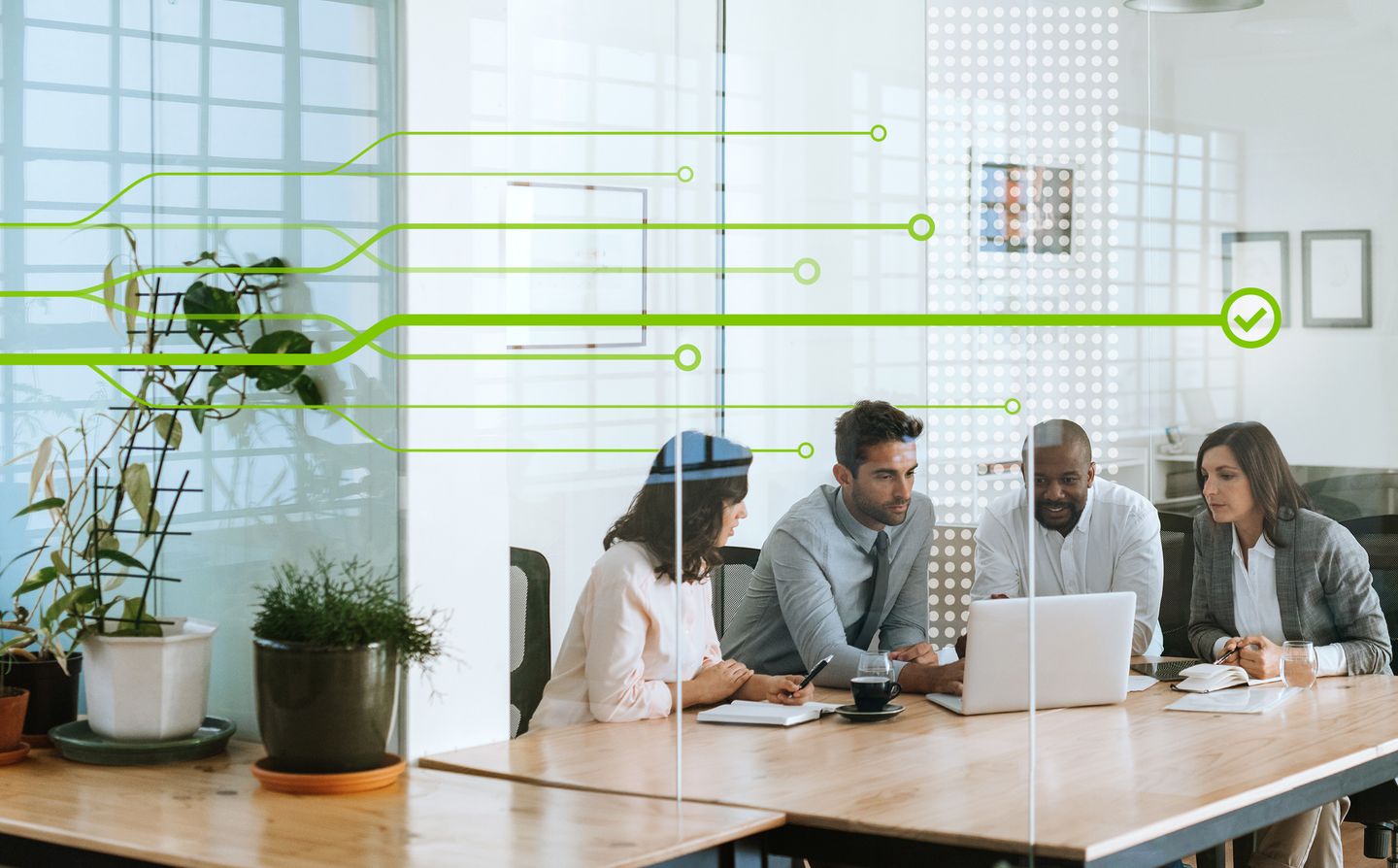 Ecommerce sites across all industries have found tremendous value in testing TrustedSite's suite of trust-building tools.
LensDirect.com tested TrustedSite against McAfee SECURE and saw a 7% revenue increase. CarCovers.com tested TrustedSite over Norton Shopping Guarantee and saw a 2.6% increase in conversions.
We're confident that TrustedSite can help build trust and increase conversions on almost any ecommerce site, but we won't ask you to simply take our word for it. In fact, we challenge you to see the effect for yourself by testing the service on your site.
Testing TrustedSite is a great opportunity for you to identify where visitors are running into roadblocks in your sales funnel, what's preventing them from completing a purchase, and how to go about fixing these issues so you can turn more visitors into customers. Testing will also show you the full value of the service–many sites see between 10-30 times the return on their investment.
When to test TrustedSite
Like with any A/B test, there are a few factors that will determine if it's a good time to test TrustedSite. Here are a few questions to consider before getting started.
Is it the right time of year to test?
Many ecommerce sites have sales cycles that are heavily influenced by seasonal demand. You might see a large increase in sales around Black Friday and a dip in sales after the holidays. If you're currently in the midst of a higher than normal or lower than normal sales period, or if you're anticipating a change in the next 2-6 weeks, it's best to wait to test TrustedSite.
Does my site get enough traffic?
In order to achieve results with a high confidence level, your site needs to receive a decent volume of traffic. We recommend that sites have at least 50,000 visits and 2,000 transactions per month before testing TrustedSite. You can also use a sample size calculator like this one from CXL to determine if your traffic volume will produce a statistically significant test outcome.
Do I have the resources to execute a proper experiment?
It takes a lot of work to run an A/B test that will produce significant results. If your team doesn't have the time and resources to dedicate to testing at the moment, you might want to hold off or consider hiring a testing agency to execute the experiment for you. Contact us to see if you qualify for a free testing opportunity with one of our agency partners.
If you've decided to move forward with testing TrustedSite, it's time to get to work! Follow these best practices before and after launching your experiment so you can achieve an impactful result.
How to set up a proper experiment
Before launching the test
Determine if you will test the TrustedSite trustmarks against no trustmarks or against a competitor's trustmark.
Create an experiment plan that includes:

The problem you're trying to solve
Proposed solution
Hypothesis
Placements - 1-5 variations depending on your traffic. Running 5 variations (control + 4) gives you a 75% greater chance at finding a winner according to Optimizely
Experiment design - what placements are in which variation and why
Screenshot of the control
Screenshots of mockups of the challenger variations
Metrics and goals the experiment will be measured against
Documentation of which user groups, device types, and traffic that will be included in the experiment

Code out the experiment with TrustedSite's full suite of trustmarks throughout your site. We've found that coding experiments in Javascript makes them work more consistently and have fewer issues in the A/B testing tool.
Check placements on your machine, run cross-browser testing, and always submit a test transaction through each variation before launching the experiment.
After launching the test
Check results weekly on the same day of the week that the test launched.
End the experiment when you're satisfied with the results, but most sites will need to test for at least 2-6 weeks to achieve a significant result depending on traffic volume and the experiment design.
Analyze the overall impact and the impact on segments, such as device type (mobile, tablet, desktop), traffic source (SEO/Organic, Paid Search, Direct, etc.).
Determine the impact on conversions and revenue, and decide if the revenue impact justifies the investment for your business using an orders-per-year model and a simple multiplier model.
Testing TrustedSite has helped many sites alleviate the visitor concerns that cost them sales. Test the service for yourself and share your results with us!