Holabird Sports achieved game-changing results by testing TrustedSite certification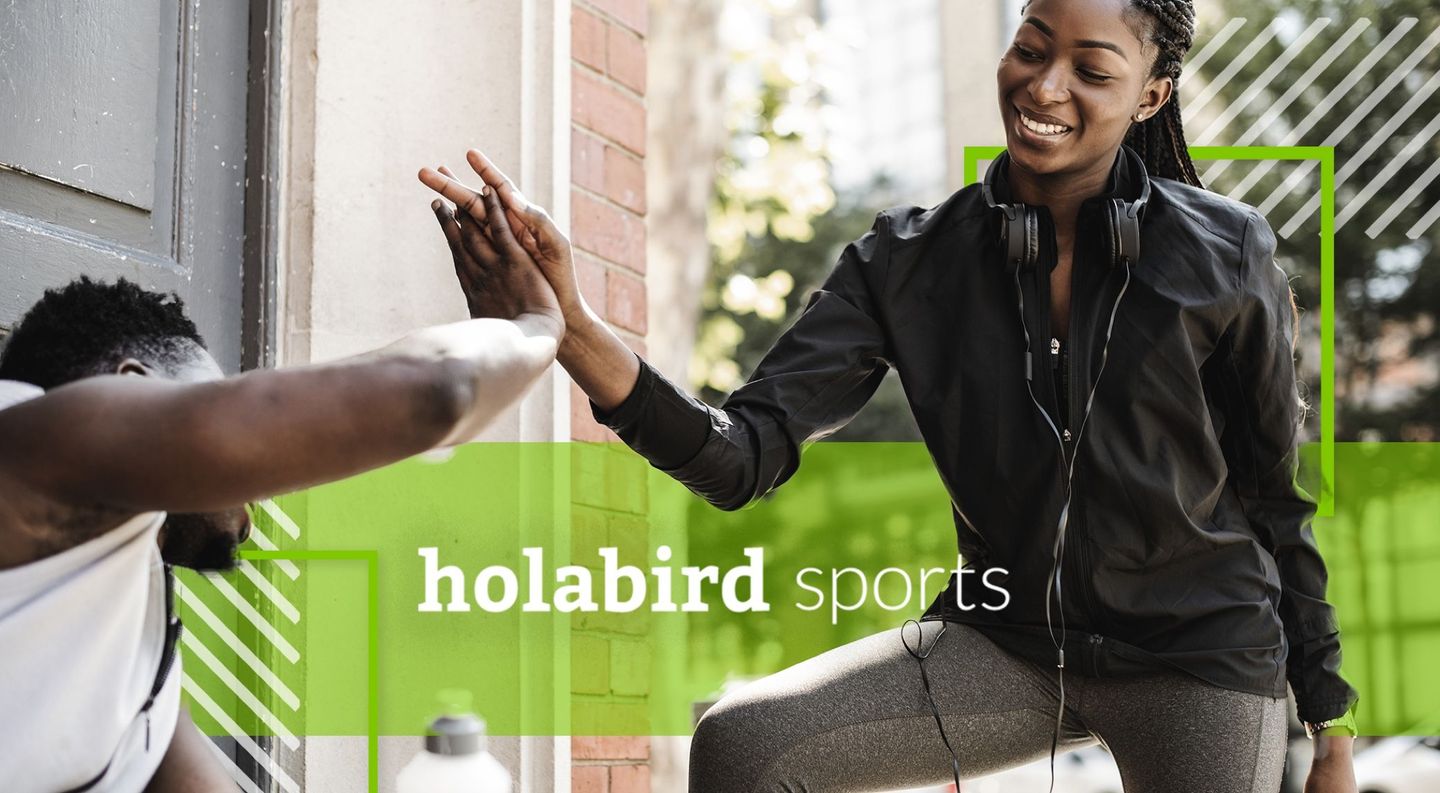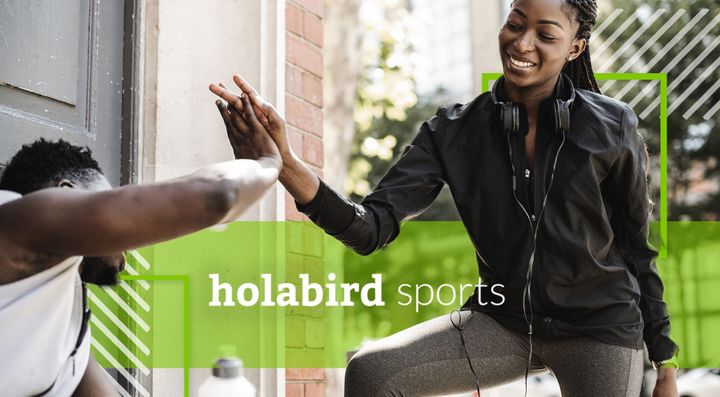 This is the third post of Testing Trust, a blog series where website security trustmarks are put to the test in real-world experiments conducted by top marketing agencies. We hope the results of these tests will help ecommerce websites discover new ways to optimize visitor trust.
For nearly 40 years, family-owned and operated Holabird Sports has been a trusted name among running and tennis enthusiasts in Baltimore, Maryland.
With an indoor demo court, onsite racquet stringing services, and a staff of experienced athletes ready to answer questions, customers can confidently shop at Holabird Sports knowing they'll find exactly what they need.
Hoping to build that same sense of confidence in their online store, Holabird decided to test the new TrustedSite certification.
Just a few states northeast of Holabird's shop, the team at Blue Green was ready to help. As experts on the relationship between data, visuals, and customer experiences, they implemented a month-long A/B test on holabirdsports.com. During that month, half of all visitors saw TrustedSite trustmarks, and the other half saw no trustmarks.
To ensure that trust was established at every stage of the customer journey, trustmarks were placed in several locations throughout the site. Let's walk through the strategy behind each placement.
Serving up trust
In a tennis match, the most important thing to get right is the first serve, and building trust online works very similarly. From the moment a visitor lands on a page, it should be apparent that the site is trustworthy.
For this reason, the floating trustmark was added to the bottom left corner of every page on holabirdsports.com. Clicking the trustmark opens a modal that explains the website is secure and the business is verified, helping to alleviate any concerns about fraud or phishing.

Rising through the ranks
Holabird Sports has a great reputation in Baltimore, but their worldwide website visitors may not be as aware of this. To develop trust among this audience, a certified secure engagement trustmark was added to the website footer.

When visitors are trying to become familiar with a new company, the footer is a common place to look for key information like location and contact details. Holabird also lists their accepted payment options here, so the trustmark was added directly underneath to signal that credit card information is protected.
Putting the ball in the visitor's court

Security concerns often come into play when getting ready to checkout. In fact, nearly 60% of people have abandoned shopping carts because of concerns about the security of their personal information. To help alleviate these fears, the Secure Checkout banner was added on two key pages of the checkout process.
The Secure Checkout banner was first introduced on the shopping cart page. It lets visitors know that in case the worst happens, their purchase is backed by $100k Identity Protection.
Because Holabird Sports uses Shopify Plus as their store platform, they were able to modify the checkout page and add the Secure Checkout banner there as well. It was placed underneath the purchase total, giving customers the power to confidently input their information and complete the purchase.
Getting into the swing of things
Finally, a Secure Login trustmark was added to the customer account login page. Although customers may already be pretty familiar with the site's security protections when checking on an order status, the trustmark is a helpful reminder that any information stored in their account is also secure.
The Results
Conversion Increase

+16%

All Devices

Conversion Increase

+22%

New Visitors

Revenue Generated

+21.3%

Increase
The results reported by the Blue Green team show that the addition of TrustedSite trustmarks on holabirdsports.com was a complete knockout! The overall conversion rate was lifted 16%, and the conversion rate for brand new website visitors was lifted 22%, helping to bring in 21.3% more revenue.
Now that Holabird Sports has the validation of TrustedSite, customers from San Francisco to New York and everywhere in between can purchase products from their website with confidence.
Check out the full Testing Trust series to see results from similar A/B tests on other ecommerce sites.