MyBinding.com achieves 2.6% conversion lift testing TrustedSite against the Norton Seal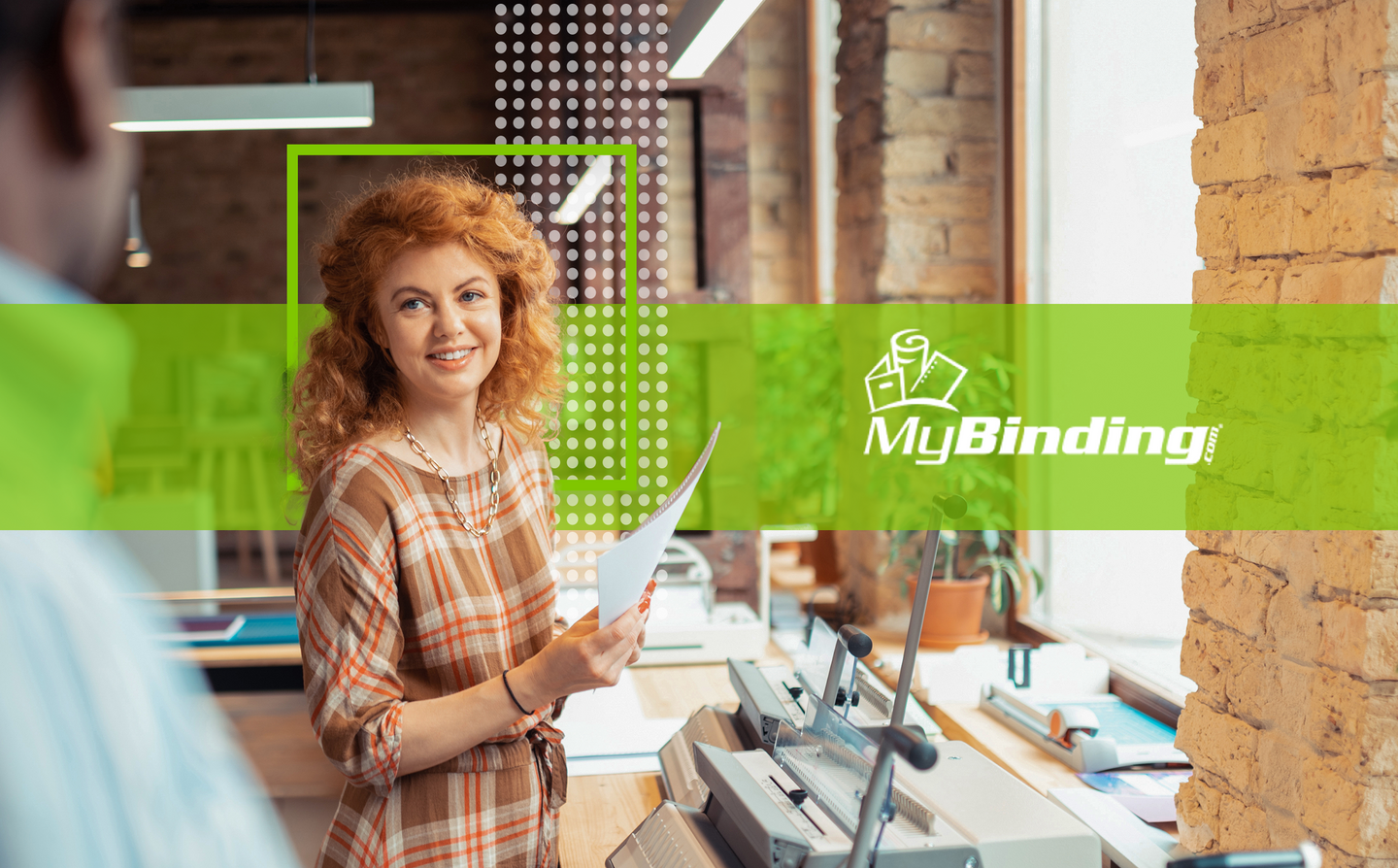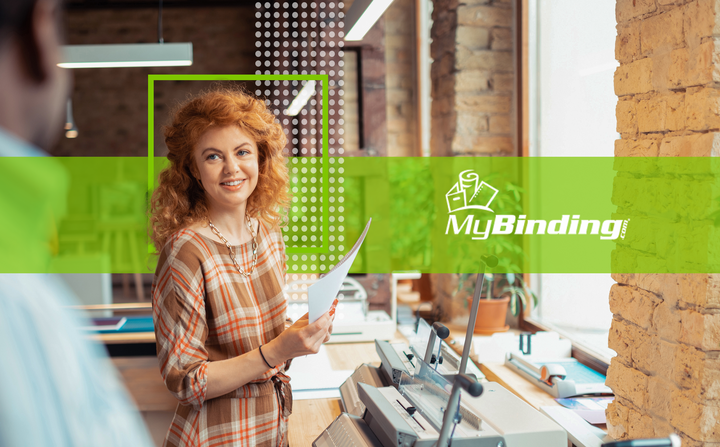 This post is part of our Testing Trust series where website security trustmarks are put to the test in real-world experiments conducted by top marketing agencies. We hope the results of these tests will help ecommerce websites discover new ways to optimize visitor trust.
MyBinding.com is one of the largest binding and laminating dealers in the United States.

To help build visitor trust on their website, MyBinding.com had been using the Norton Seal and GoDaddy security trust seal, but decided to see if they could achieve a conversion lift by testing TrustedSite Certification.
The MyBinding.com team partnered with the conversion optimization experts at Surefoot to create and execute an experiment plan. Surefoot hypothesized that showing visitors the TrustedSite trustmarks across the site, in the shopping cart, and in the checkout would increase the number of visitors who add items to their carts and complete their transactions.
Before launching the test, MyBinding.com earned the following TrustedSite certifications so they could implement the trustmarks throughout their site:
Each TrustedSite certification has a set of requirements that must be met in order to display TrustedSite trustmarks. MyBinding.com was able to meet the requirements and added 5 TrustedSite trustmarks across their site.
Surefoot set up an A/B/n test with 3 variants to compare the performance of the Norton Seal and GoDaddy security trust seal against TrustedSite trustmarks and against no trustmarks. At the end of the testing period, Surefood concluded that TrustedSite trustmarks improved performance on MyBinding.com as they predicted, and recommended that the site replace the Norton Seal.
Continue reading to get a closer look at the experiment plan and learn why we believe TrustedSite outperformed the competition on MyBinding.com.
Test Results
Control vs Winning Variant
Conversion Rate

+2.6%

All Devices

Add to Cart

+3.6%

All Devices

Average Order Value

+12.9%

New Visitors
TrustedSite vs the Norton Seal on mybinding.com
Experiment Plan
Variants & Placements

The experiment was run as an A/B/n test with the following variants. All site traffic was split evenly between the variants.
Control - The Norton Seal & GoDaddy security trust seal
In the control version, the Norton Seal and GoDaddy security trust seal were visible throughout the site and were shown to all users.
Variant 1 - No trust badges
As a way to determine if trust badges were important on the site in general, a version of the site with no trust badges was tested.
Variant 2 (Winner) - TrustedSite
The winning version of the test placed 5 TrustedSite trustmarks in 6 locations throughout the site. All of the TrustedSite trustmarks were visible to users on all devices including mobile.

Placement 1 - Lower left corner, all pages
To help establish trust with all visitors arriving to the site, the TrustedSite floating trustmark was placed in the lower-left corner of every page on MyBinding.com. Visitors were able to click the floating trustmark to open the site's certification modal and see all of the certifications it has earned.
Placement 2 - Footer
Because 32% of consumers look for business information in a site's footer, MyBinding.com displays their business phone number, physical address, email address, social media links, and accepted payment methods in this area to show visitors that they are a real business. To help build additional trust, the TrustedSite Certified Secure engagement trustmark was added to the footer below the payment methods.

Placement 3 - Shopping Cart
Concerns about personal information security cross the minds of many consumers when they view their cart on an ecommerce site. To help ease this concern and reduce cart abandonment, the TrustedSite Identity Protection trustmark was placed on MyBinding.com's shopping cart page underneath the proceed to checkout section. When visitors see this trustmark, they know that their purchase may qualify them to receive up to $100,000 in identity protection insurance in the event that their personal information is stolen within the next 90 days.

Placement 4 - Account Creation
When asked to create an account with their name and email address on an unfamiliar site, over 57% of consumers have concerns about this information being stolen according to our recent survey of 600 US consumers. To show customers that their information is safe on MyBinding.com, the Secure Form trustmark was added to the account creation page.

Placement 5 & 6 - Checkout
Nearly three-fourths of consumers are concerned about their payment information staying protected when checking out on a site. To show visitors that the checkout process on MyBinding.com is secure, the Secure Checkout and Identity Protection trustmarks were placed here.
The Secure Checkout trustmark shows visitors that TrustedSite has verified the site's checkout safely transmits customer data using SSL. The trustmark was placed at the top of the payment method section so that visitors would be more likely to see it when inputting their credit card information. As a final reminder of security, the Identity Protection trustmark was placed underneath the place order button.

With 5 TrustedSite trustmark placements throughout MyBinding.com, 3.6% more visitors added items to their carts, overall conversions increased by 2.6%, new visitors converted 5.3% more, and the average order value of mobile visitors increased 12.9% over the control variant with the Norton Seal. As a result, the MyBinding.com team decided to replace the Norton Seal with TrustedSite trustmarks, but chose to continue displaying the GoDaddy security trust seal.
With new trust-building tools in their belt, Surefoot predicts that MyBinding.com will earn $402-484k in additional revenue annually.
We hypothesized that displaying the TrustedSite badges across mybinding.com would lead to increased add to carts and transactions. Results indicated visitors who saw the TrustedSite badges added items to cart at a higher rate than those who did not see the badges. Based on the test results, we recommended they replace the competitor's badges they were previously using with TrustedSite badging.

-Laura Stude, Co-founder of Surefoot
To see how other sites have built visitor trust with TrustedSite, check out more Testing Trust case studies.