Decor Steals sees a 2.6% conversion increase testing TrustedSite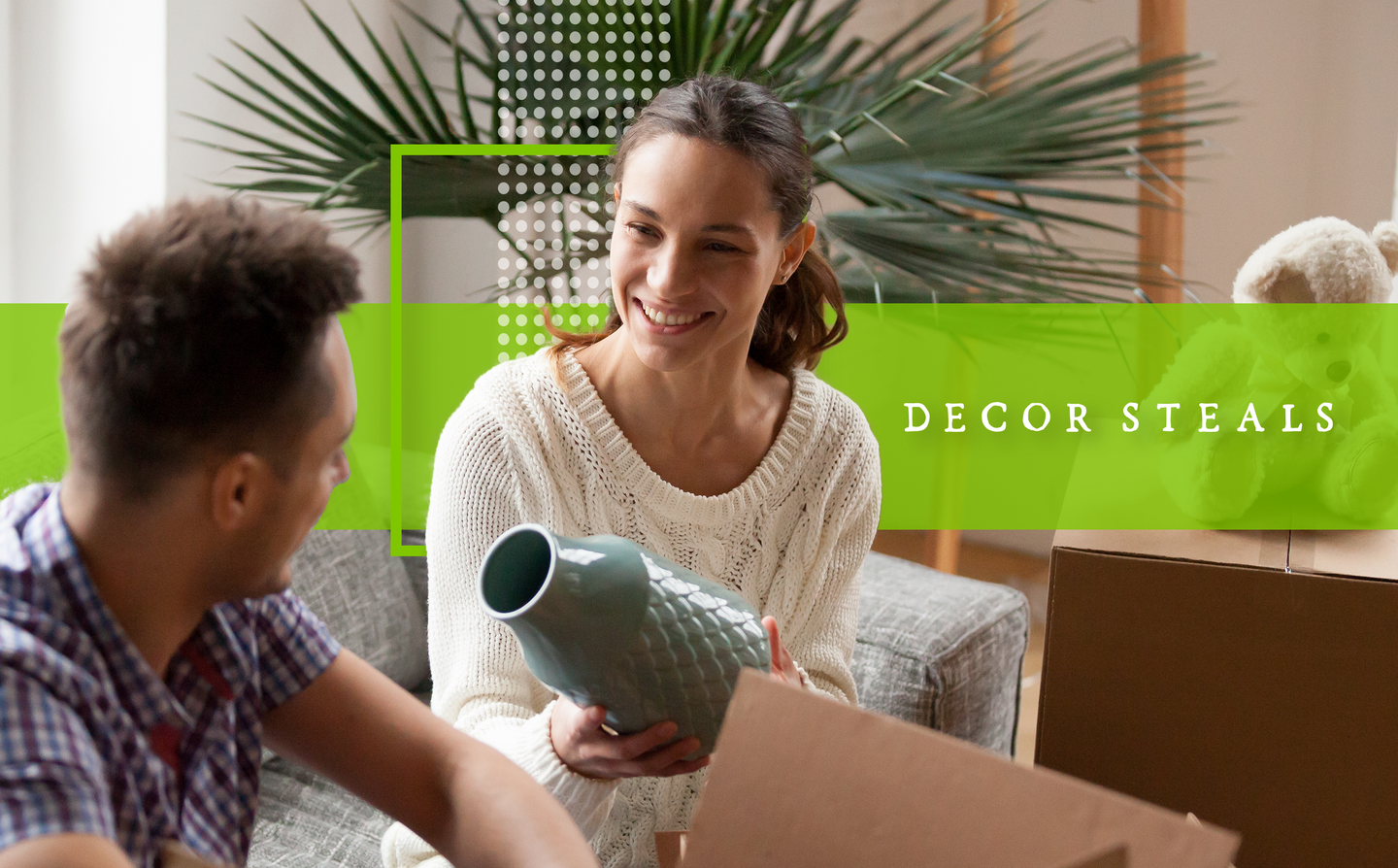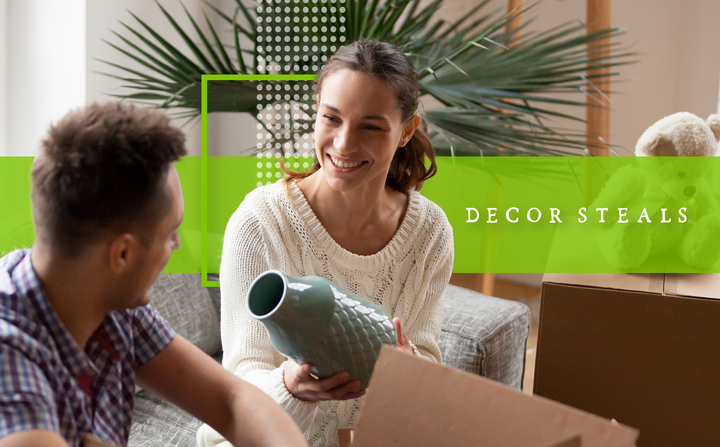 This post is part of our Testing Trust series where website security trustmarks are put to the test in real-world experiments conducted by top marketing agencies. We hope the results of these tests will help ecommerce websites discover new ways to optimize visitor trust.
Decor Steals is a great place to find trendy home decor at affordable prices. But sometimes when such great deals are offered online, trustworthiness comes into question.
To show customers that their deals are, in fact, not too good to be true, Decor Steals decided to try building trust with TrustedSite.
They decided to partner with the conversion experts at Obviyo (formerly HiConversion) to set up an experiment to test the effectiveness of the TrustedSite trustmarks on decorsteals.com.
Before launching the test, Decor Steals earned the following TrustedSite certifications:
To earn the certifications, the site passed a set of requirements that allowed them to display 7 TrustedSite trustmarks across their site.
Check out this interview with Arielle Kaminik from Obviyo to get a behind-the-scenes account of the test.
Continue reading to get all the experiment plan details and see why TrustedSite increased performance on decorsteals.com.
Test Results
Winning Variant vs. Control

Conversion Rate

+2.6%

All Devices

Revenue Per Visitor

+17%

Desktop

Revenue Per Visitor

+1.3%

Mobile
Testing TrustedSite on decorsteals.com
Experiment Overview
Variants & Placements

The experiment was run as an A/B test with the following variants. All site traffic was split evenly between the variants.
Control - No trustmarks
In the control version, the site did not contain any trustmarks.
Winning Variant - 7 TrustedSite placements
In the winning variant, TrustedSite trustmarks were placed in 7 locations throughout the site.

Placement 1 - Lower right corner, all pages
To show visitors the site is trustworthy as soon as they arrive at the site, the TrustedSite floating trustmark was placed in the lower-right corner of every page. Clicking this trustmark opens the site's certification modal and explains how the site was able to earn its TrustedSite certifications.
Placement 2 & 3 - Footer
Because consumers look to a site's footer to find information about the business, it's a great place to include trust signals. Decor Steals includes their Reviews.io star rating, social media icons, and accepted payment methods in their footer, all of which help to paint a clear picture of trust.
For this test, Decor Steals also added two additional trust signals. First, they added the Spam-Free trustmark next to their email subscription form. Over 58% of consumers report concerns about receiving spam when offered a discount in exchange for their email address, so this trustmark helps to show them that their inbox will be treated respectfully.
They also added the Certified Secure trustmark above the accepted payment methods to show visitors that it's safe to shop on the site.
Placement 4 - Product Page
A lot of thoughts come to mind when shoppers are trying to decide if they want to add a product to their cart. Can I afford this item, will it meet my expectations, will it arrive quickly, and do I feel safe making a purchase from this site are all common questions that arise.
For this test, the TrustedSite banner trustmark was added to all product pages to show visitors that Decor Steals has earned multiple TrustedSite certifications and ease

Placement 5 - Shopping Cart
When it comes time to review their shopping cart, concerns about the security of their personal information begin to cloud shoppers' minds and cause doubt about checking out. To ease this concern and reduce cart abandonment, the TrustedSite Identity Protection trustmark was placed on Decor Steal's shopping cart page. When shoppers see this trustmark, they learn that they're covered up to $100,000* in the instance that their personal information is stolen within the next 90 days. *Applies to residents of the United States and Canada, excluding MN, TX & NY.
Placement 6 & 7 - Checkout
Nearly 75% of consumers report having concerns about the security of their payment information when checking out on an unfamiliar site. To show visitors that Decor Steals' checkout process is secure, the Secure Checkout and banner trustmarks were placed here.
The Secure Checkout trustmark shows that TrustedSite has verified the site safely encrypts customer data with SSL during checkout. This trustmark was placed next to the credit card number field so that visitors would be more likely to see it when inputting this information. As a last reminder that the site is secure and legitimate, the banner trustmark was embedded underneath the order total module.

With 7 TrustedSite trustmarks throughout the site, Decor Steals increased overall conversions by 2.6%, desktop RPV increased 17%, and mobile RPV increased 1.3%. The team at Decor Steals was pleased with the outcome of the test and are continuing to use the trustmarks to build trust on their site.
To see how other sites increase visitor trust with TrustedSite, check out more Testing Trust case studies.