Scrubs & Beyond achieves an 18.6% conversion rate increase testing TrustedSite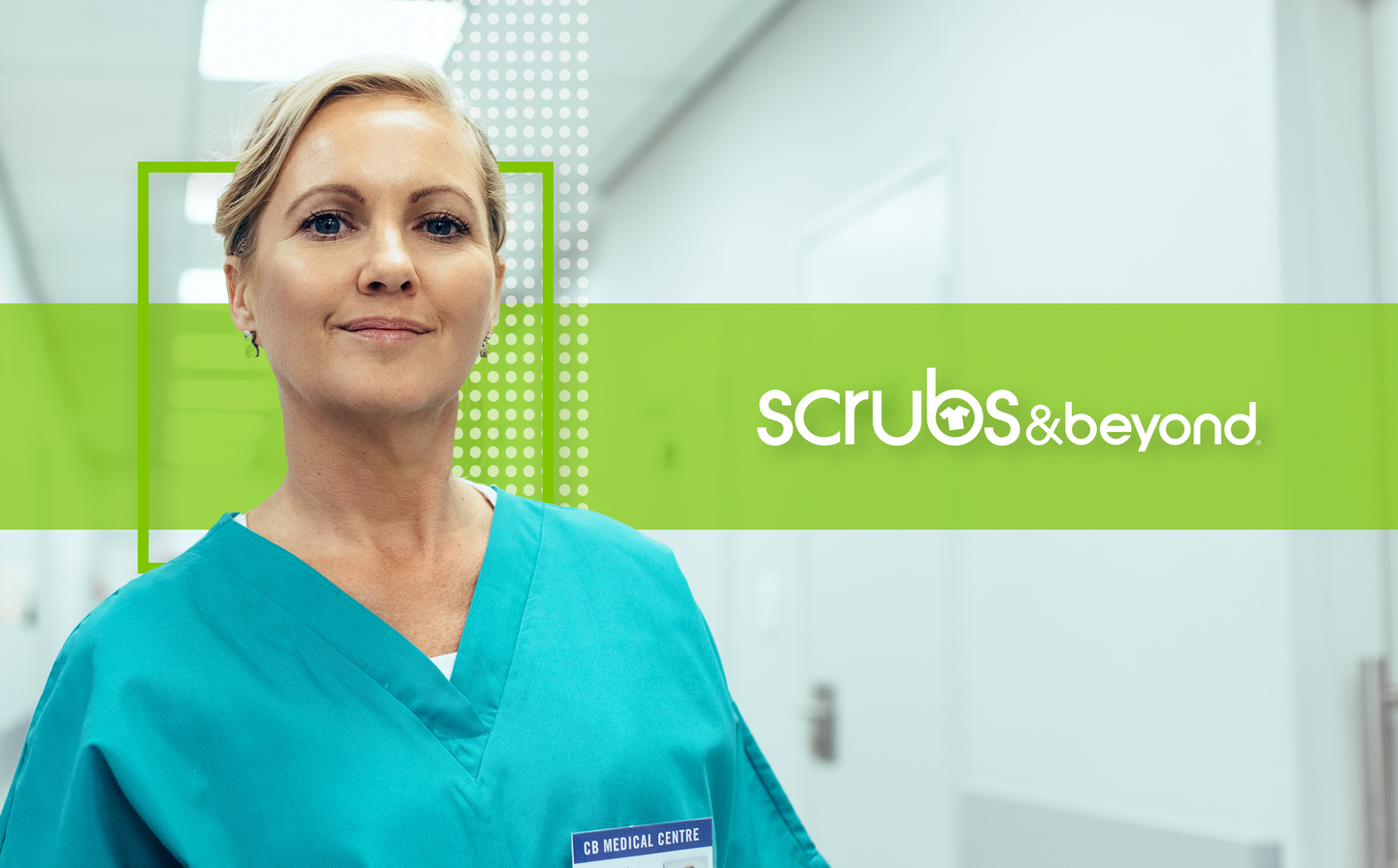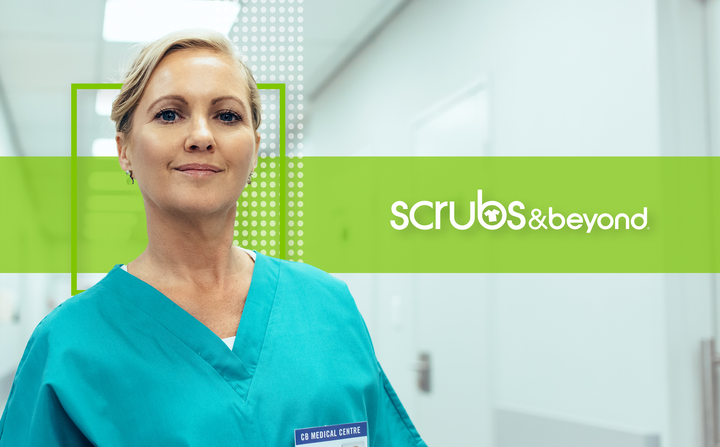 This post is part of our Testing Trust series where TrustedSite trustmarks are put to the test in real-world experiments conducted by top marketing agencies. We hope the results of these tests will help ecommerce websites discover new ways to optimize visitor trust.
Scrubs & Beyond is the largest supplier of healthcare apparel in the United States with over 140 stores nationwide.
Healthcare professionals spend hours upon hours in their scrubs, so finding ones with the right level of quality, fit and comfort is super important to them. When you can try on scrubs in a store this is fairly easy to do, but when you're shopping for them online it becomes a much more difficult task.
To help shoppers see that their online store sells high-quality items, Scrubs & Beyond decided to try building trust with TrustedSite.
After teaming up with the conversion experts at Obviyo (formerly HiConversion), they created an experiment to test the performance of the TrustedSite trustmarks on scrubsandbeyond.com.
Before implementing the trustmarks on the site, Scrubs & Beyond earned the following TrustedSite certifications:
By passing a set of security and business transparency requirements, they were able to earn the certifications and display 5 TrustedSite trustmarks across their site.
Check out this interview with Arielle Kaminik from Obviyo to get an inside look at how the test went.
Test Results
Winning Variant vs Control
Conversion Rate

+18.6%

All Devices

Revenue Per Visitor

+1.6%

Desktop

Revenue Per Visitor

+3.3%

Mobile
Keep reading to see how the trustmarks were displayed across the site in this test.
Testing TrustedSite on scrubsandbeyond.com
Experiment Overview
Variants & Placements
The experiment was run as an A/B test with the following variants. All site traffic was split evenly between the variants.
Control - No trustmarks
In the control version, the site did not contain any trustmarks.
Winning Variant - 5 TrustedSite placements
In the winning variant, TrustedSite trustmarks were placed in 5 locations throughout the site.

Placement 1 - Lower right corner, all pages
The TrustedSite floating trustmark was placed in the lower-right corner of every page to show visitors that the site is trustworthy as soon as they arrive. Clicking the trustmark opens the site's certification modal and gives details about how the site earned TrustedSite certifications.
Placement 2 & 3 - Sign In & Create an Account
When they're prompted to create an account on an unfamiliar site, 57% of consumers have concerns about the security of their personal information. To show shoppers that their information is safely encrypted on scrubsandbeyond.com, the Secure Login and Secure Form trustmarks were added underneath the forms on the account sign in and register page.
Placement 4  - Pop Up Shopping Cart
After placing an item in the shopping cart, a pop up appears and gives the shopper the option to view their cart or check out. The TrustedSite Secure Checkout trustmark was added here to help shoppers feel safe to move on to the next step and complete their purchase. This trustmark can be earned when the site safely encrypts customer data with SSL during checkout.

Placement 5 - Shopping Cart page
For the customers who are still not ready to move on to the checkout and prefer to review their order first, an additional trustmark was added to the shopping cart page. The TrustedSite Identity Protection trustmark was placed underneath the list of items in the cart to ease concerns about the security of their personal and financial details. This trustmark informs customers that they're covered up to $100,000* in case their personal information is stolen within the next 90 days. *Applies to residents of the United States and Canada, excluding MN, TX & NY.

With 5 TrustedSite trustmarks throughout the site, Scrubs & Beyond increased overall conversions by 18.6%, desktop RPV increased 1.6%, and mobile RPV increased 3.3%. The team Scrubs & Beyond team was satisfied with the performance of the trustmarks and are continuing to use them on their site.
To see how other sites have built visitor trust and boosted sales with TrustedSite, check out more Testing Trust case studies.